Election 2023, Holiday 2024 roundup: Solar Eclipse Day to be a county holiday, along with election days
At Wednesday morning's meeting of Monroe County commissioners, the routine approval of county employee holidays for the following year included a bright spot.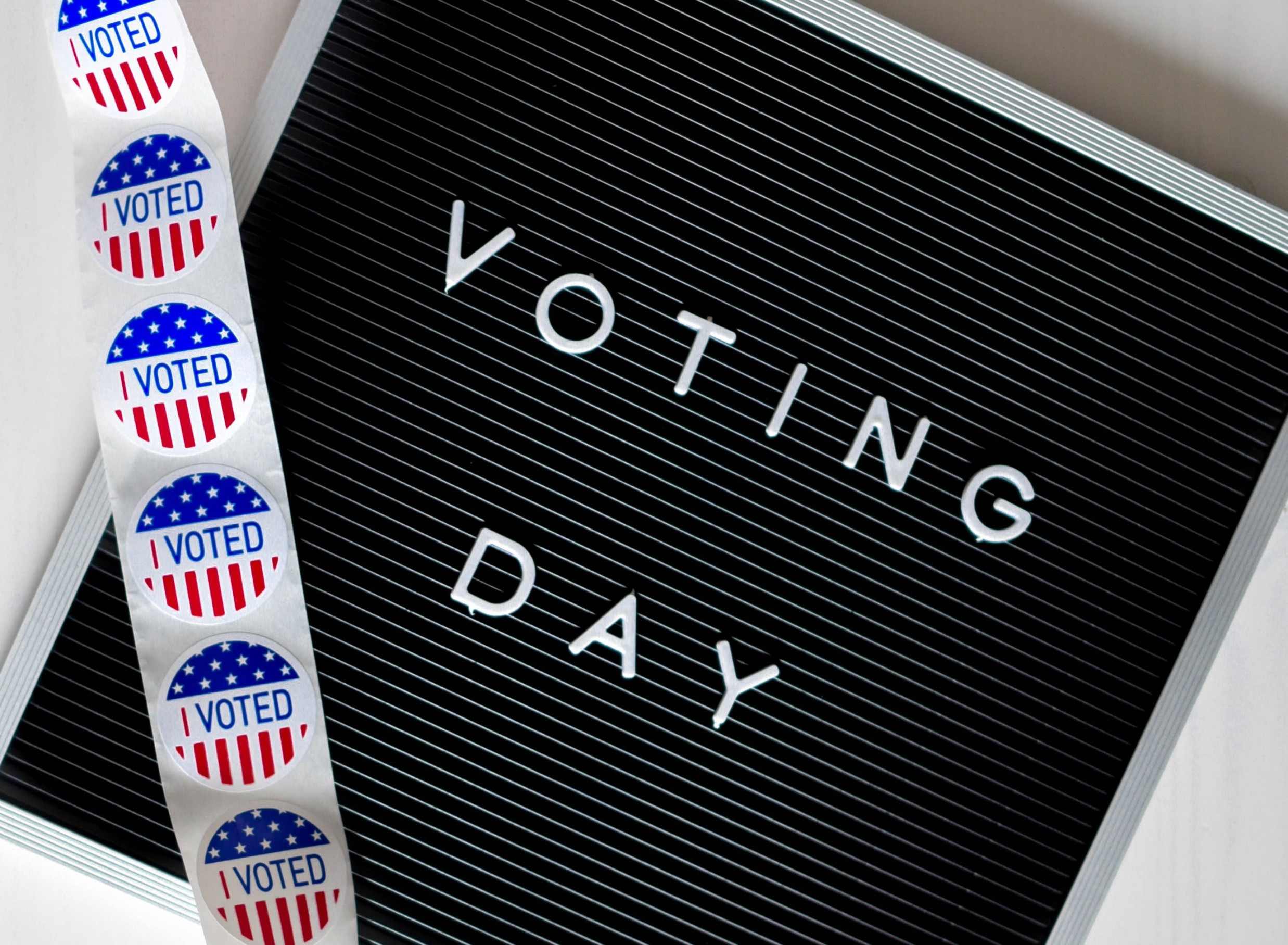 There will be one extra day compared to last year: April 8, 2024, which is Solar Eclipse Day.
On that day, the narrow band of the full solar eclipse will pass right over Monroe County. It's the kind of rare event that has the local tourism sector buzzing.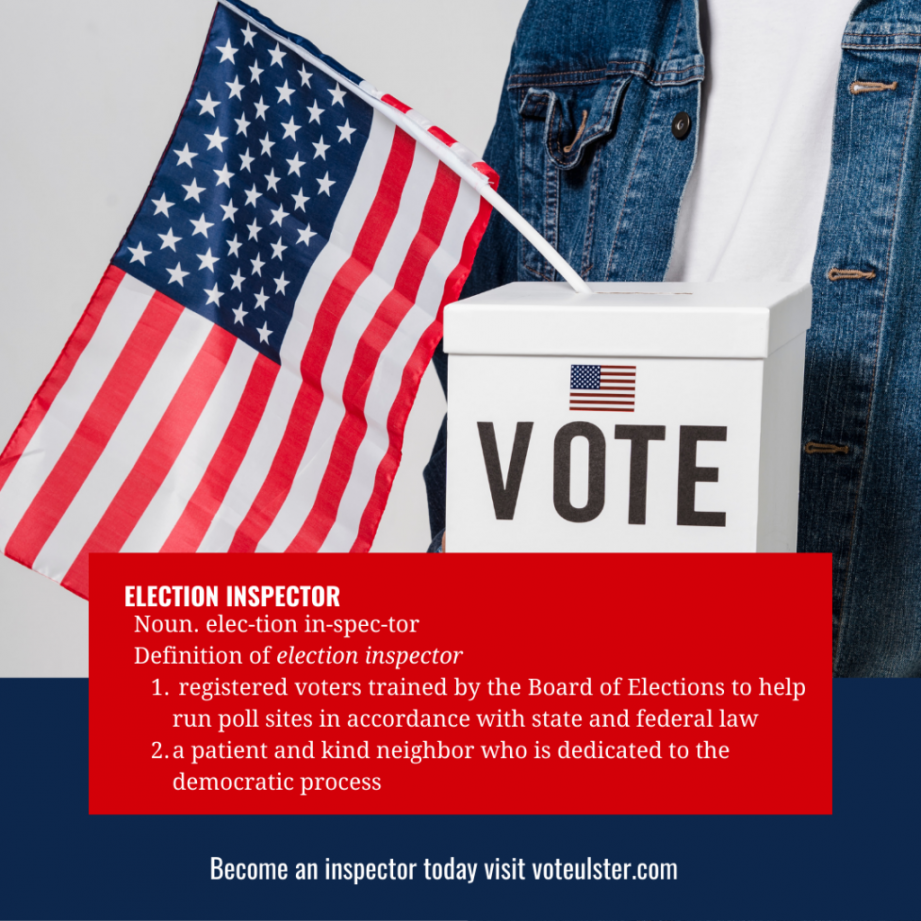 At the most recent meeting of the convention and visitors commission, Visit Bloomington executive director Mike McAfee said up to a quarter million visitors or more are expected in the Bloomington area to view the solar eclipse. "It's going to be wild," he said.
On Wednesday, commissioner Penny Githens said part of the thought behind making the day of the eclipse a county holiday is to reduce the amount of traffic out on the road. "We're expecting a certain amount of gridlock," Githens said.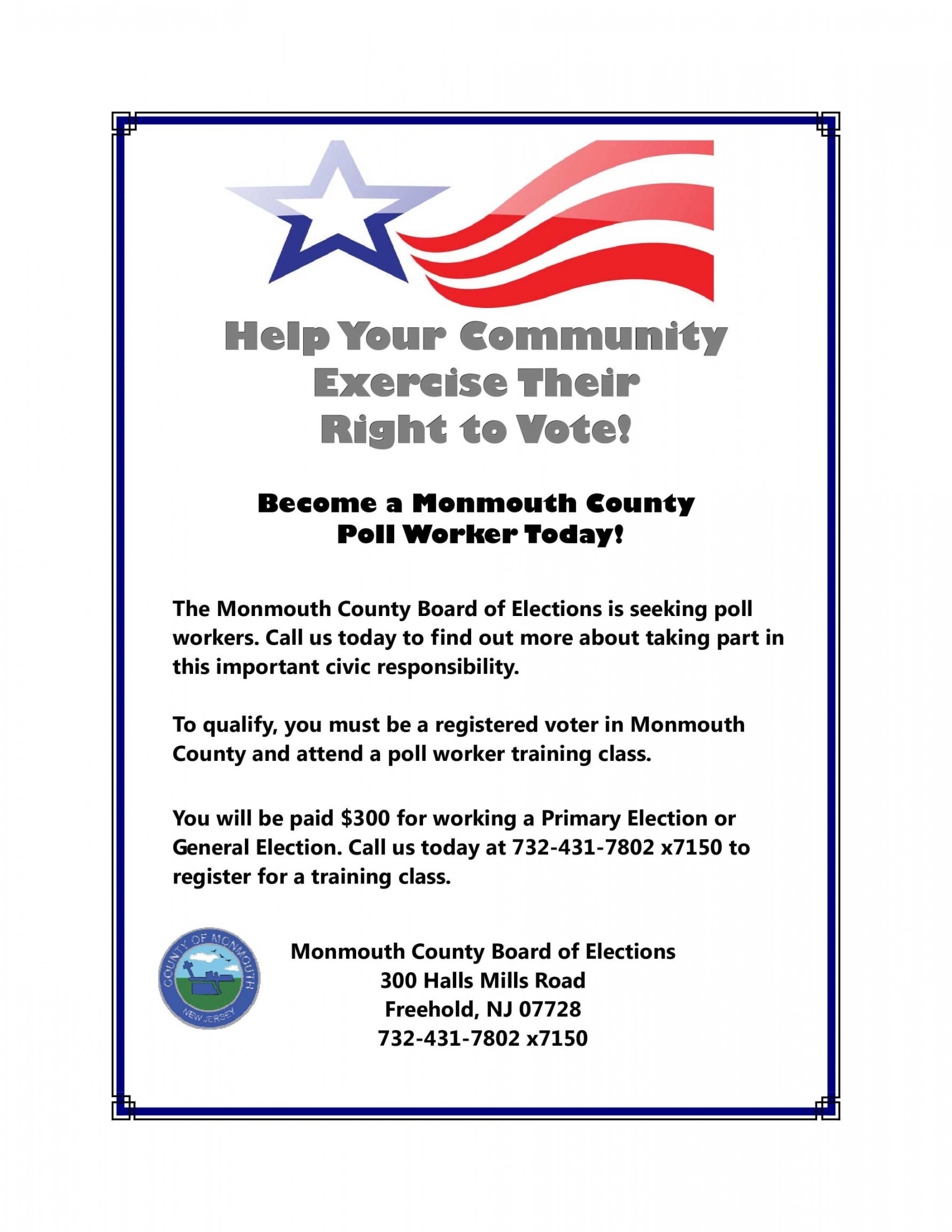 Commissioner Julie Thomas added, "Everything will be packed full of visitors…and anything we can do to alleviate traffic is probably going to be helpful at this point."
Another difference between the 2023 holiday schedule  and the schedule for next  year, is that both election days in 2024—primary and general—will be explicitly designated as holidays.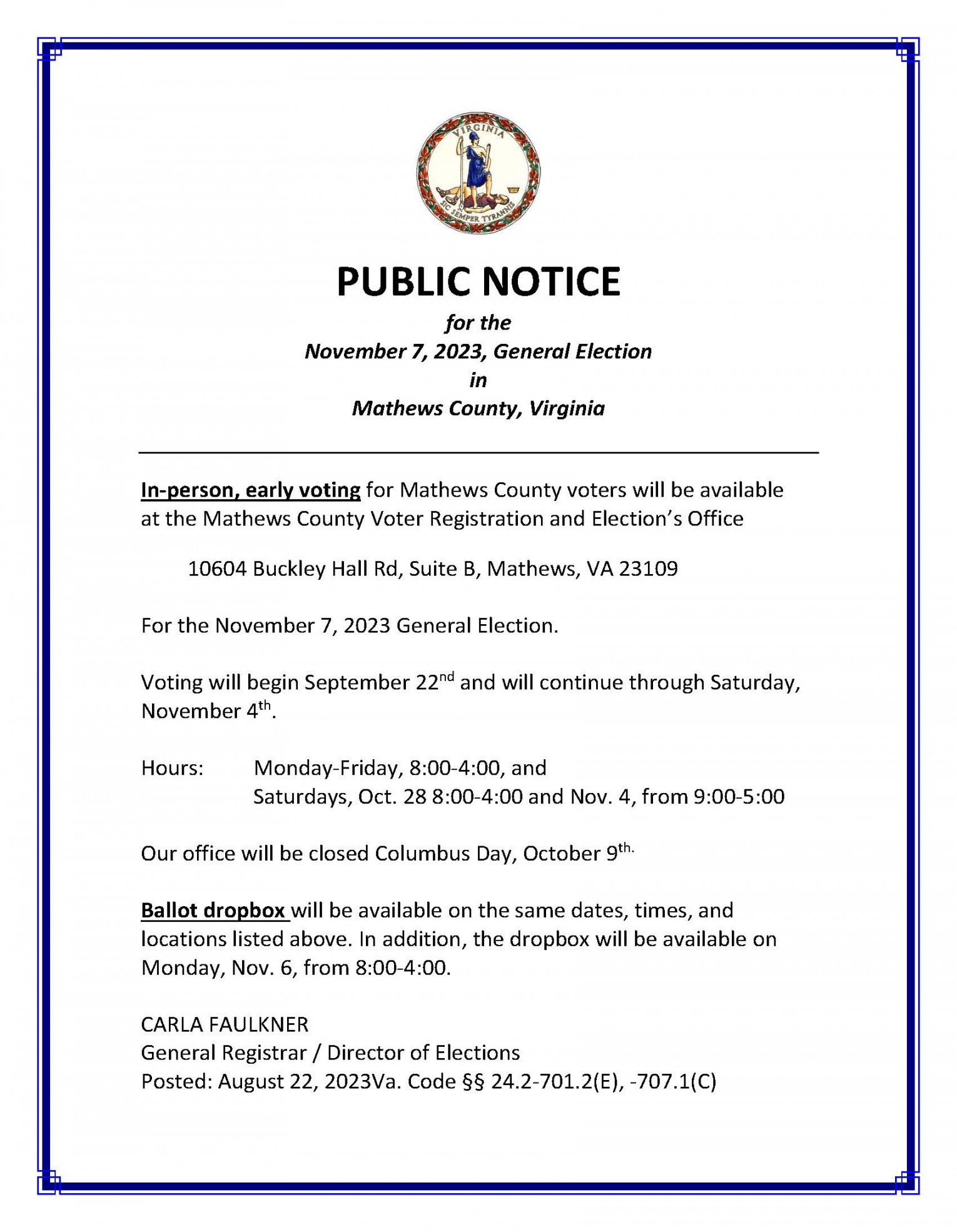 For 2023, there are two flexible days that county employees can use to take off and vote in the municipal elections, but they're not tied to the date of elections. They are called "floating holidays."
As the Nov. 7 date for municipal elections approaches, Monroe County employees are grinding through the standard preparations for the process that is fundamental to a working democracy.
Just one race is contested—the District 3 Bloomington city council race between Democrat Hopi Stosberg  and Republican Brett Heinisch
Also appearing on the ballot for residents of the Monroe County Community School District is a referendum on whether to increase property taxes by 8.5 cents in order to fund early-childhood education programs.
Preparations for the Nov. 7 election included a public display of draft ballots last week, and a logic and accuracy test, for the voting machines, which was conducted on Tuesday of this week.
Monroe County election supervisor Ryan Herndon confirmed to The B Square that all three machines, which were randomly selected for the testing, checked out with 100 percent accuracy on the test batch of ballots.
This Saturday (Sept. 23) is the deadline for the Monroe County election staff to mail out absentee ballots to voters who have applied for one. Early in-person voting is slated to start on Oct. 11. The day before (Oct. 10) is the last day to register to vote in the Nov. 7 election.
Even with those dates fast approaching, a lawsuit that was filed by would-be independent mayoral candidate Joe Davis still has some life left. There are three defendants in the case: Diego Morales (Indiana Secretary of State); the Indiana Election Division; and the Monroe County voter registration office.
The lawsuit concerns Davis's effort to appear on the Nov. 7 ballot as an independent Bloomington mayoral candidate. He fell 14 short of the 352 signatures he had to collect in order to be listed as a choice.
All three defendants filed motions for an automatic 30-day extension of the deadline to file an answer to Davis's complaint. If that 30-day extension had been granted, defendants would not have been required to file an answer until Oct. 18, which is a week after in-person early voting starts.
Lucas Rudisill is the magistrate judge out of Greene County who has been assigned the case. Rudisill denied the request for a 30-day extension, by reasoning step-by-step through the various considerations that factor into such a decision.
Among the considerations weighed by Rudisill is the time-sensitive character of the situation, as well as an interest in deciding cases on their merits instead of technicalities.
But Rudisill did grant a 10-day extension, which means that answers to Davis's complaint are due to be filed by Sept. 28.