Turning Stone plans $370M expansion
ROBERT HARDING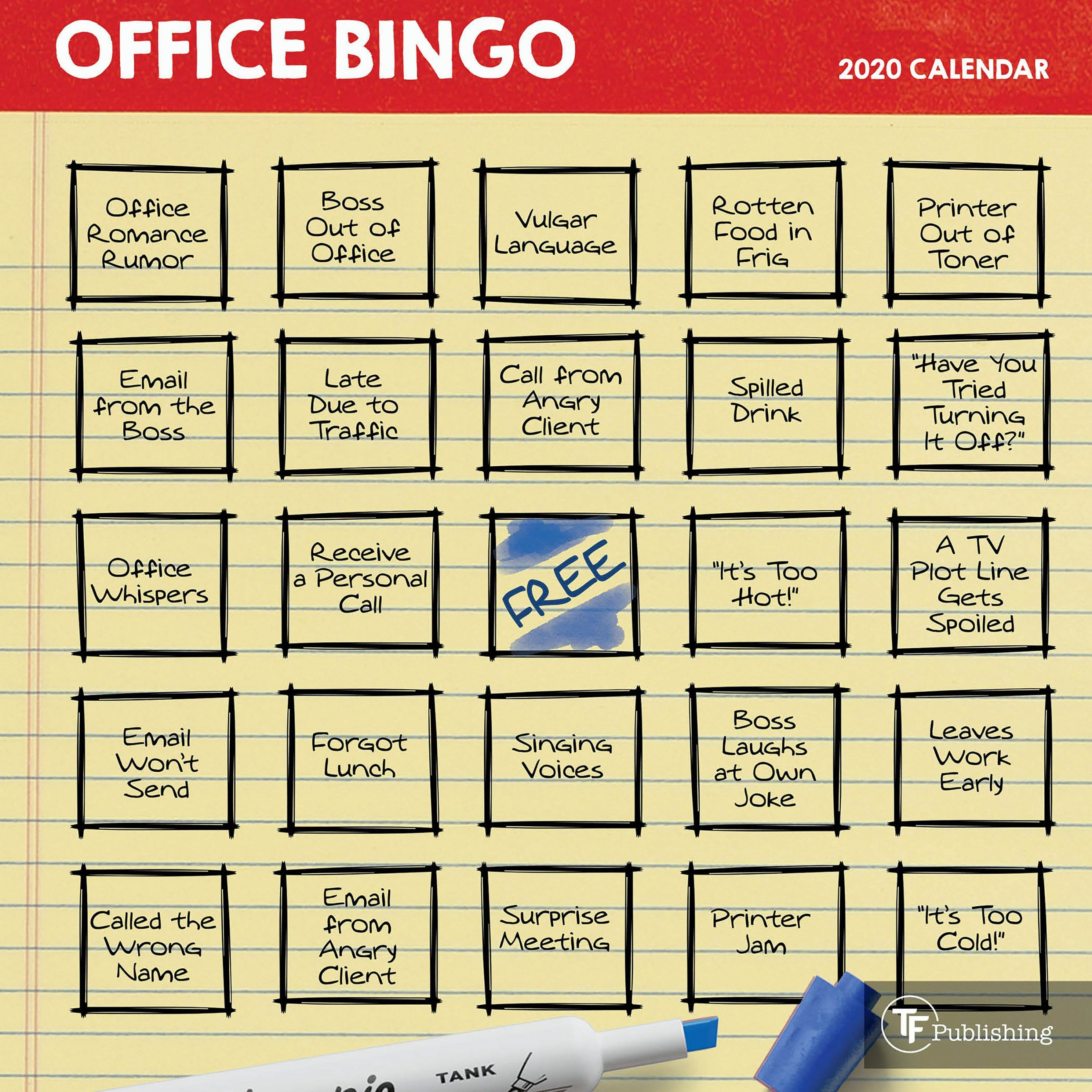 The Oneida Indian Nation is marking Turning Stone Resort & Casino's 30th anniversary by announcing a two-year, $370 million expansion project that includes a new hotel, conference center and other amenities.
The new 258-room hotel, named The Crescent, will include 23 suites, a lobby with lounge seating and a fireplace, a cafe and VIP lounge. A new restaurant, Salt Seafood & Raw Bar, will be in the hotel.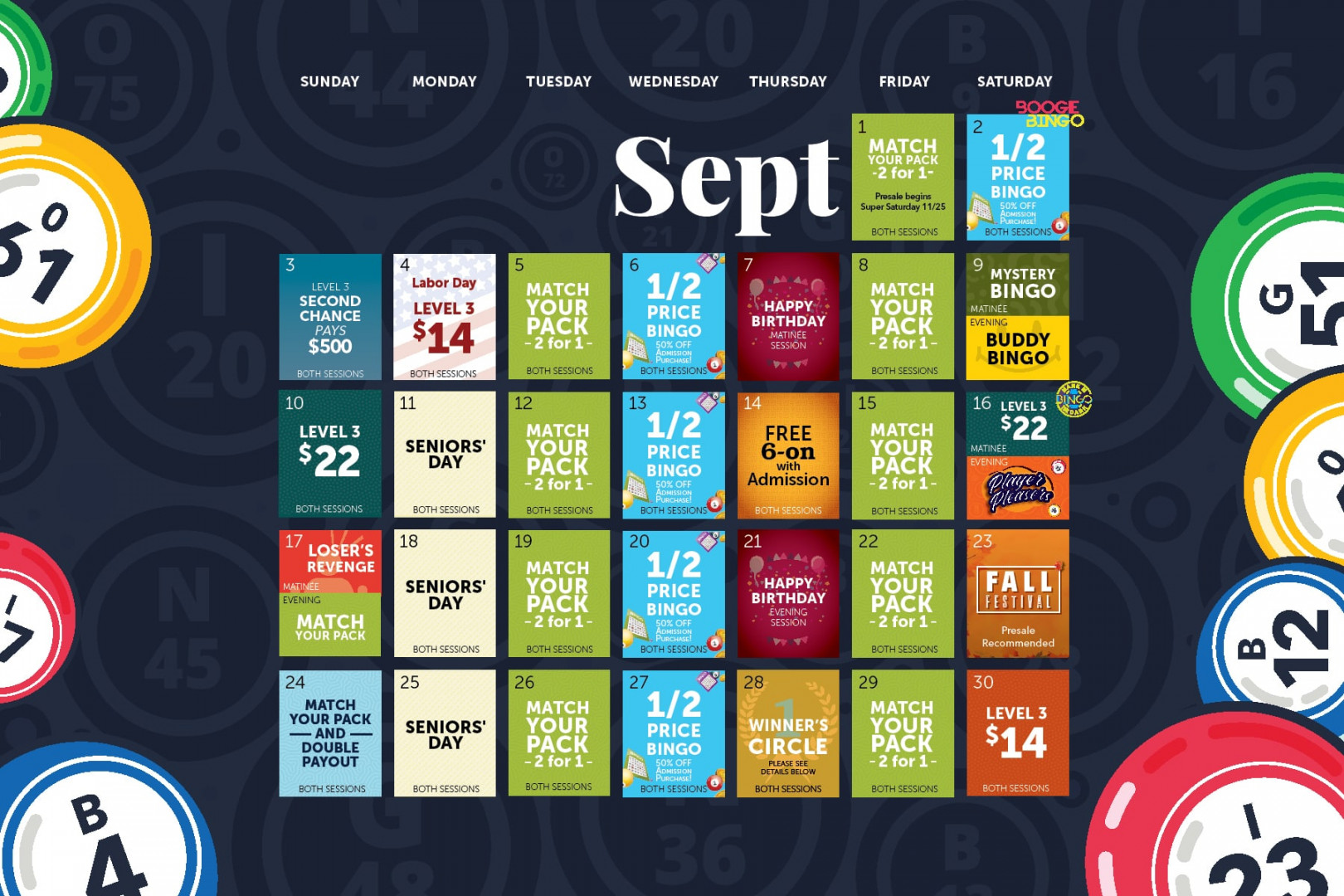 The Crescent will be Turning Stone's sixth hotel. The expansion project will also include updates to The Lodge, an existing hotel, and The Hotel will be renamed The Brook.
A 77,000-squarefoot conference center will double Turning Stone's conference space to host indoor and outdoor events. The center will feature eight meeting rooms, most of which will have outdoor patios, and two new ballrooms. A new 30,000-square-foot Grand Ballroom will have a terrace overlooking The Lodge's Great Lawn and the Shenendoah Golf Course.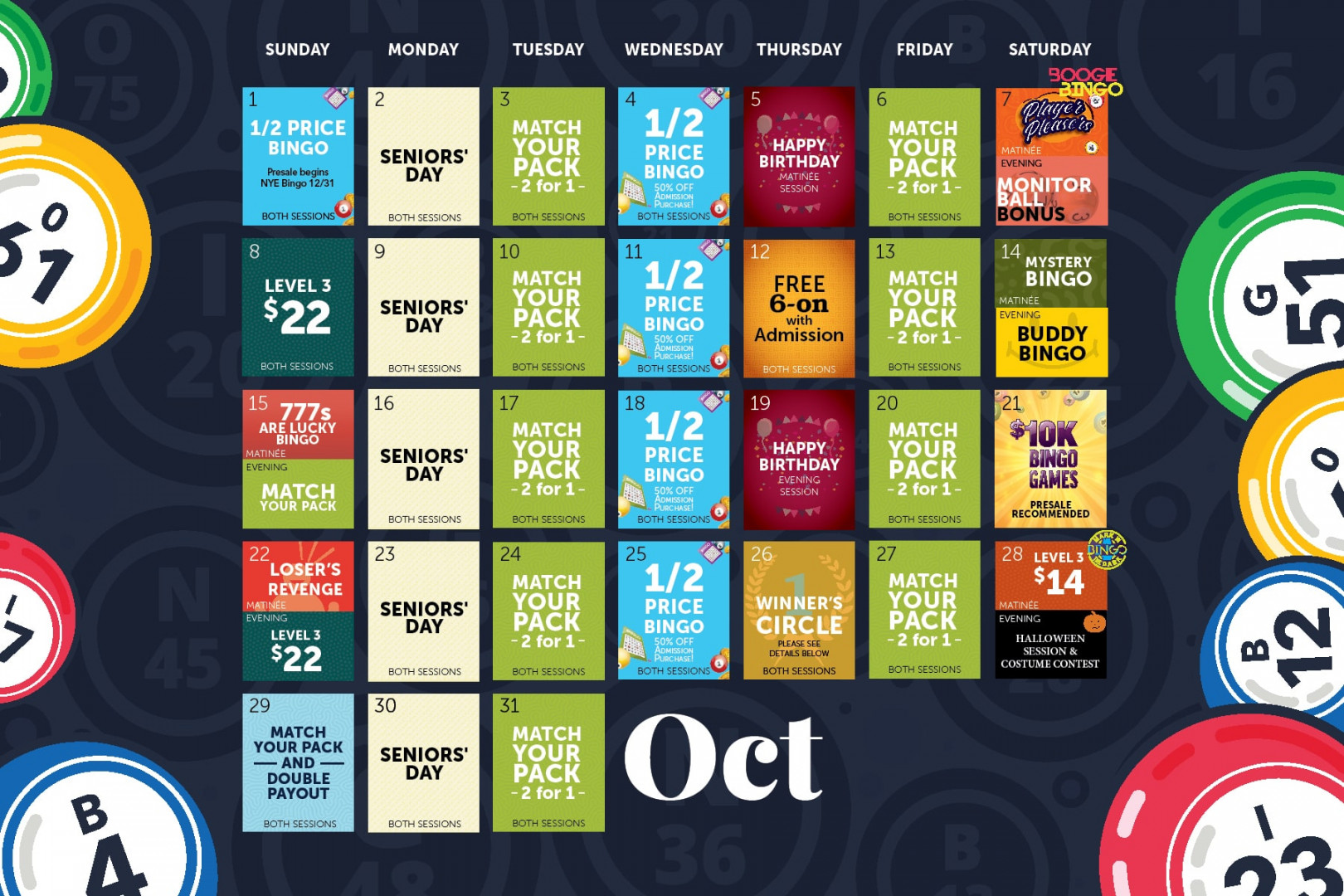 People are also reading…
The facility will also have an outdoor courtyard with three event spaces and an indoor parking garage with 2,000 spaces.
The conference center will be a significant addition to the resort, which is located in Verona off exit 33 of the New York State Thruway. It will be upstate New York's largest convention center.
"Together with our existing facilities and partnerships, the new conference center will make Turning Stone and central New York an even more desirable destination for larger and more prestigious events," said Ray Halbritter, who serves as the Oneida Indian Nation's representative and CEO of Oneida Nation Enterprises."
A new nightlife destination, NY Rec & Social Club, is also part of the expansion plan. The venue, formerly known as Lava Nightclub, will have more than 60 high-definition screens, plush seating, arcade games and other entertainment options, and an outdoor patio. The Lounge with Caesars Sportsbook will relocate to the club in December.
Other additions include a 5,000-square-foot medical center for employees and guests, more than 120 electric vehicle chargers and a new golf practice area.
"The Turning Stone Evolution is much more than just an expansion," Halbritter said. "It is nothing less than a full evolution of the region's premier destination and its role as an economic leader."
Oxford Economics conducted an analysis in 2022 and found that the economic impact from Turning Stone and the Oneida Nation's other businesses was more than $1 billion. More than 7,000 jobs are supported by those entities, including the Oneida Nation's 4,500 employees.
The expansion project will generate a $616 million one-time economic impact and $22.1 million in state and local tax revenues, according to the Oneida Nation. It will also create 3,600 jobs.
Construction will begin in early 2024. The Oneida Indian Nation is partnering with Gensler, an architecture and design firm, on the project.
Politics reporter Robert Harding can be reached at (315) 282-2220 or robert. [email protected]. Follow him on Twitter @robertharding.
Get local news delivered to your inbox!