Leaders join challenge
Fiji's top two leaders President Wiliame Katonivere and Prime Minister Sitiveni Rabuka have joined in the Cardio Challenge set up by the FIJI Water Flying Fijians, in an effort to raise funds for WOWS Kids Fiji.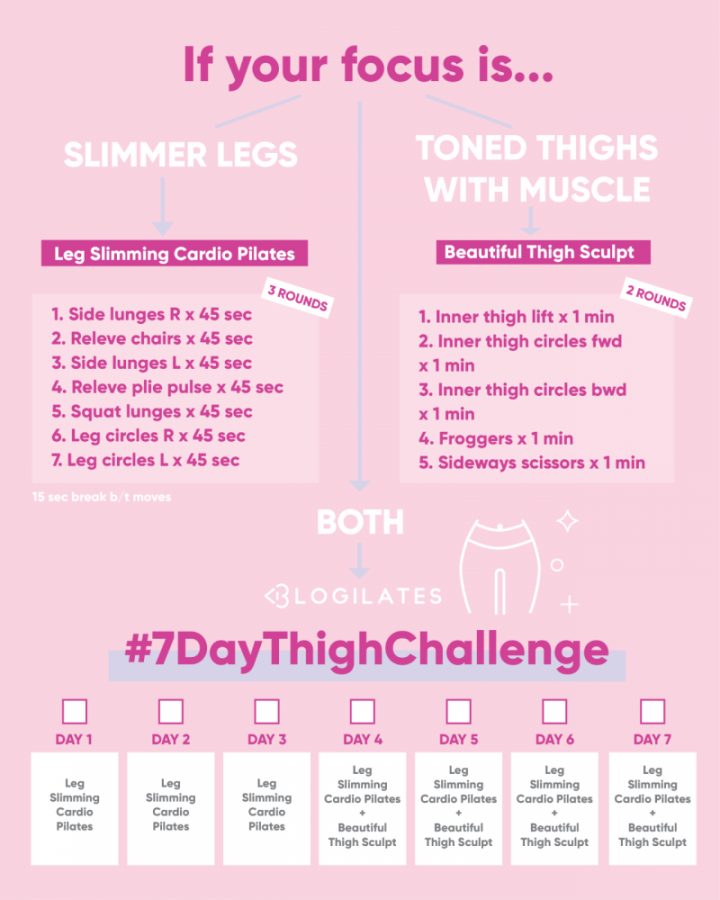 The Cardio Challenge will see, those taking part, accumulate a total of 30 kilometres spread across the week.
Prime Minister Rabuka has urged people from all walks of life to join in the good course.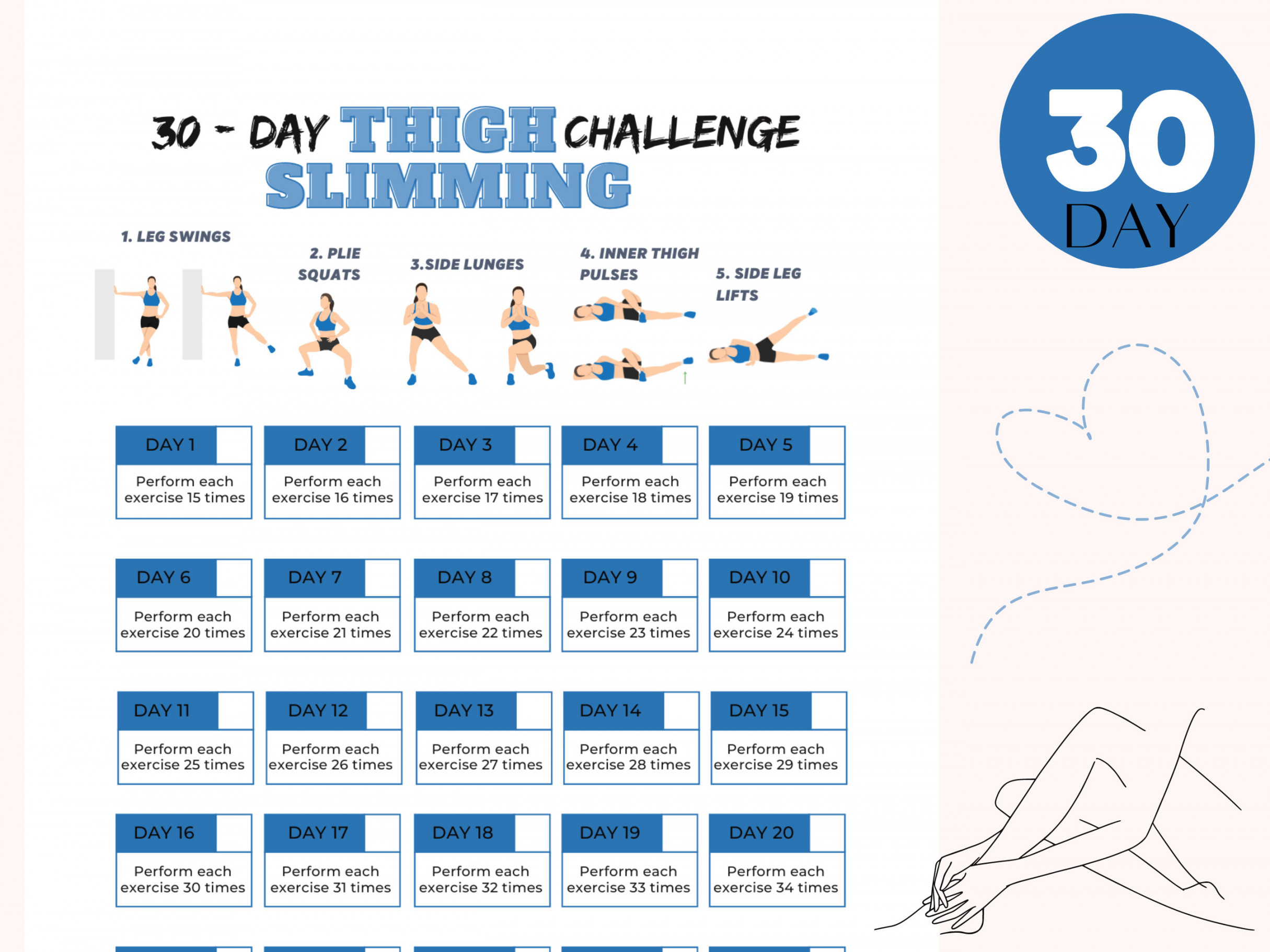 "I will be joining the FIJI Water Flying Fijians in their Cardio Challenge to raise money for WOWS children. There are so many ways to clock up 30 kilometres and we're not limited to how you choose to do it. You can walk, you can swim, you can row, you can cycle. I prefer to be om my treadmill here at the Gym in the official residence," Rabuka said.
President Katonivere said he supports the challenge and acknowledged the effort by the Flying Fijians.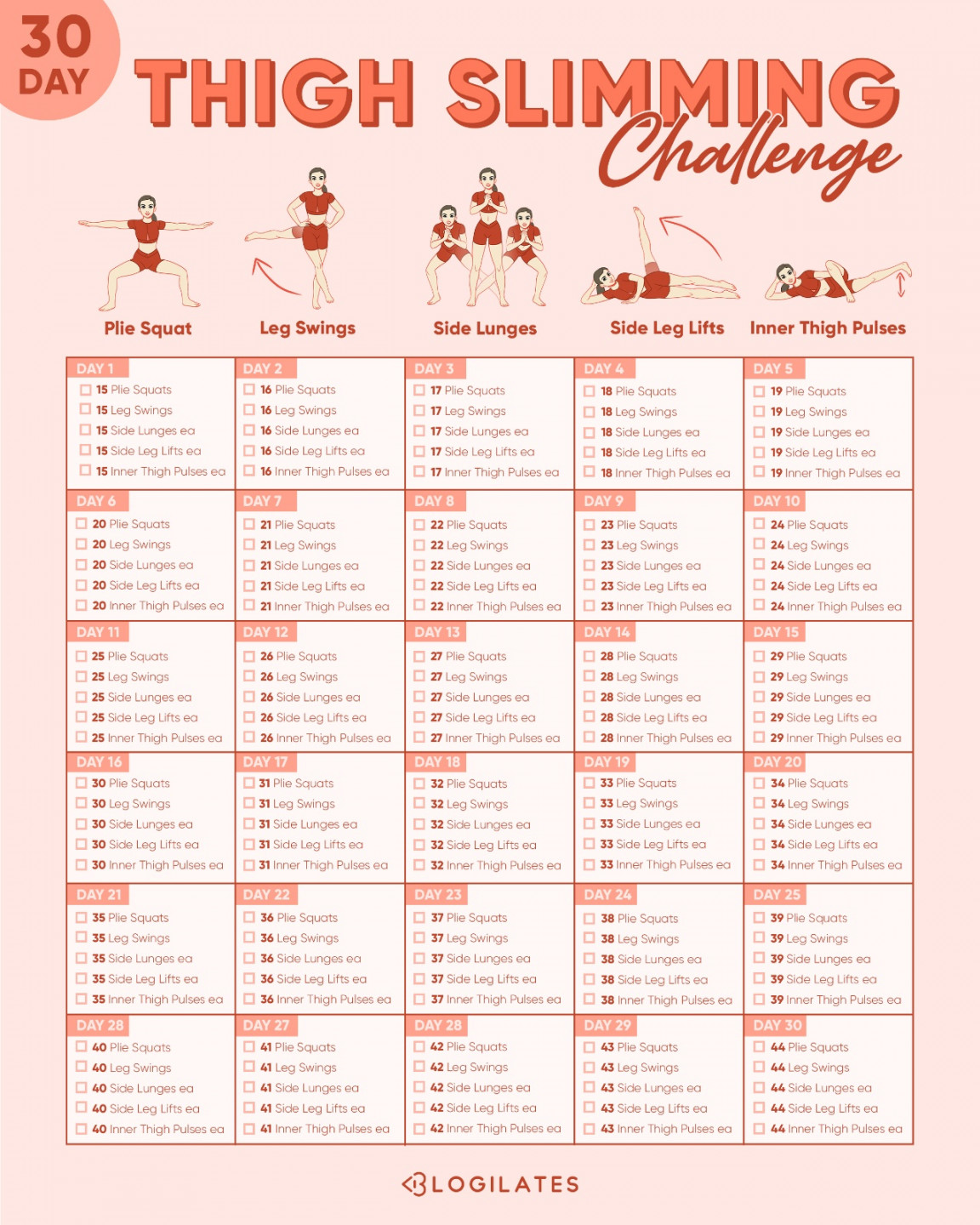 "As a grandfather, I personally support this challenge as any parent or grand parent would when it affects the well-being of our children. When past few months has seen a series of great rugby and showcase of great talent by our gallant FIJI Water Flying Fijians," President Katonivere said.
Donations via M-PAISA can be made through the app under Business payments and searching for Fiji Rugby Football Union Trust Board.
Donations via Bank Transfer: Account Name: FRFUTB-FWFF WOWS FOR KIDS FUND FJD Account Number: 9808238449 Swift Code: WPACFJFX (for overseas transfer