Controversy continues over Temecula school district banning book mentioning LGBTQ+ figures
An emergency Friday meeting is scheduled after the Temecula Valley Unified School District voted 3-2 to reject California's new social studies book and curriculum for the second time this week.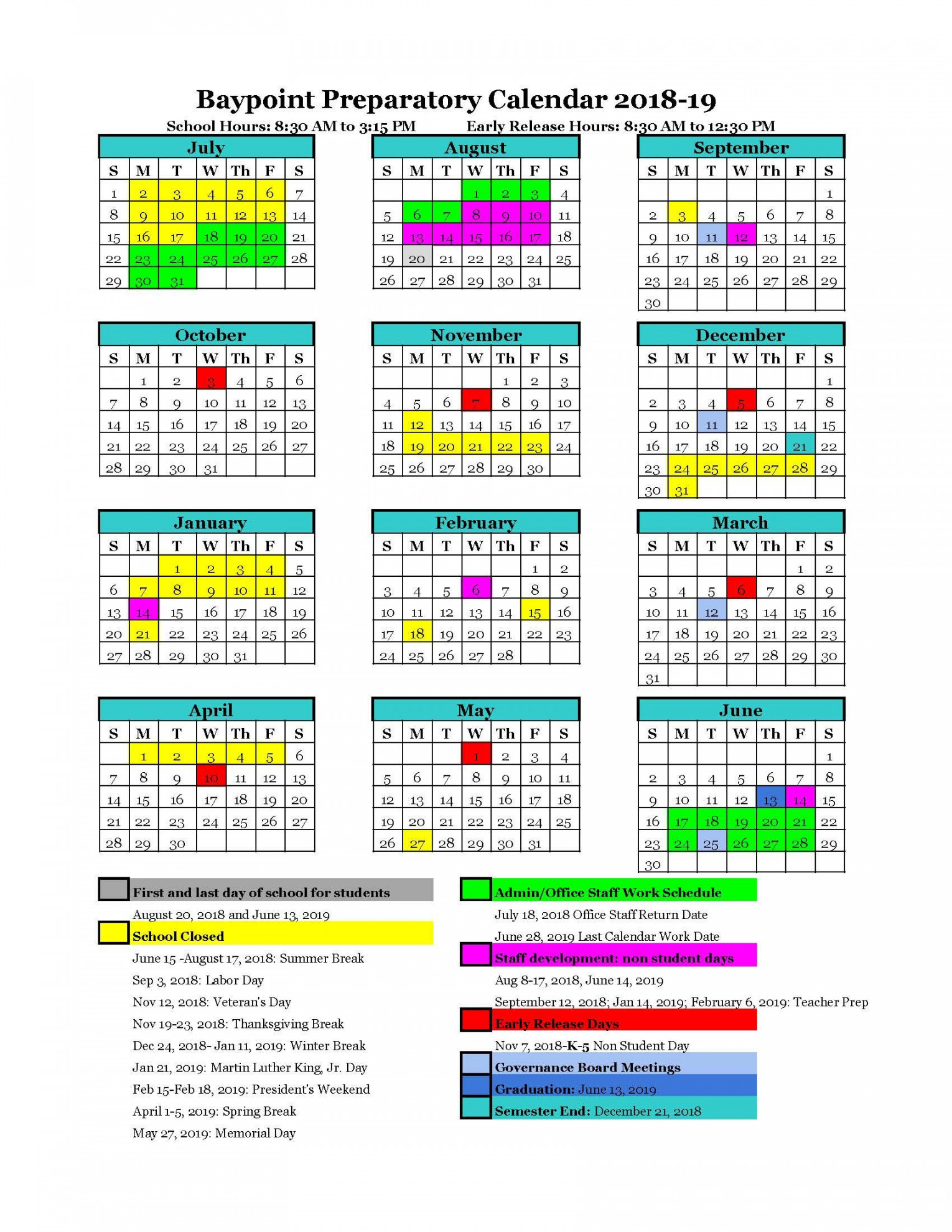 The emergency meeting will vote on whether the new curriculum will be adopted over the board's objections over the book's coverage of LGBTQ+ figures in history.
Tension and emotions were high during a five-hour Tuesday hearing where parents, teachers, and community members debated over the state's curriculum for elementary school kids.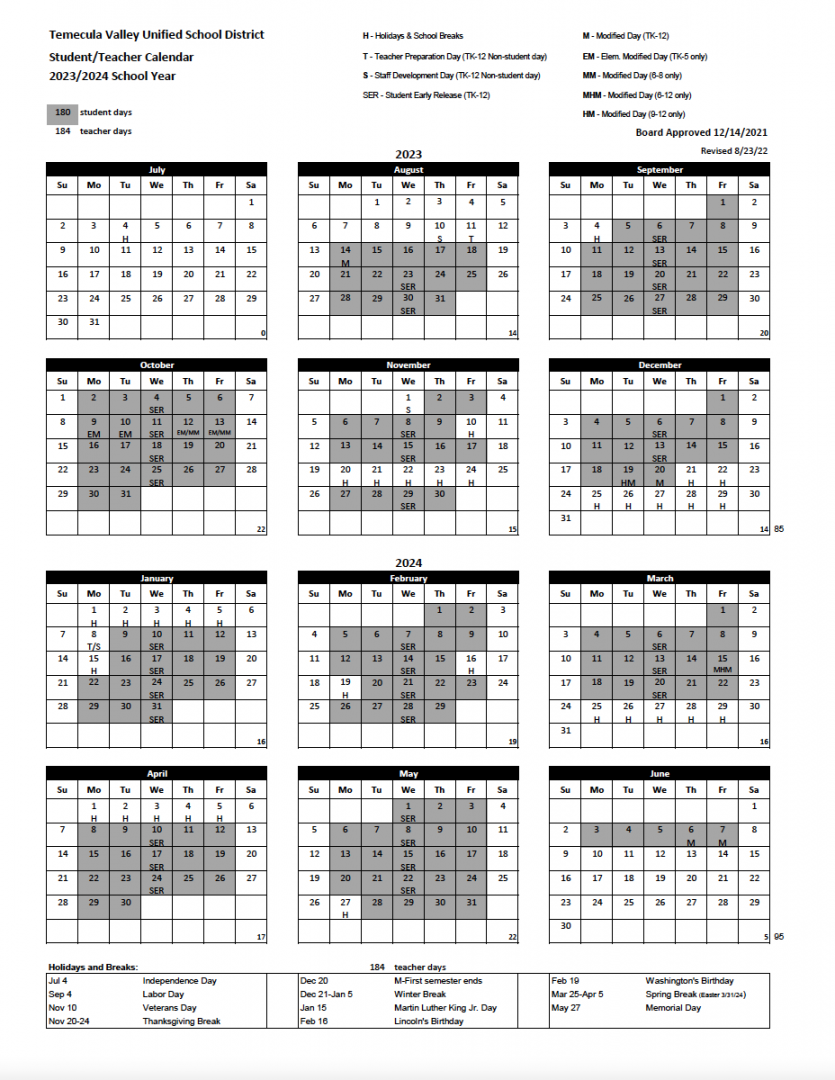 The new social studies book in question is called, "Social Studies Alive!" and complies with 2011 state laws requiring that students get instruction about "the role and contributions of people with disabilities; lesbian, gay, bisexual, and transgender Americans; and other ethnic and cultural groups."
Conservative members of the school board have complained that supplemental material for the curriculum contains a three-paragraph mention of gay rights leader Harvey Milk. Milk was also the first openly gay politician to be elected to office in California.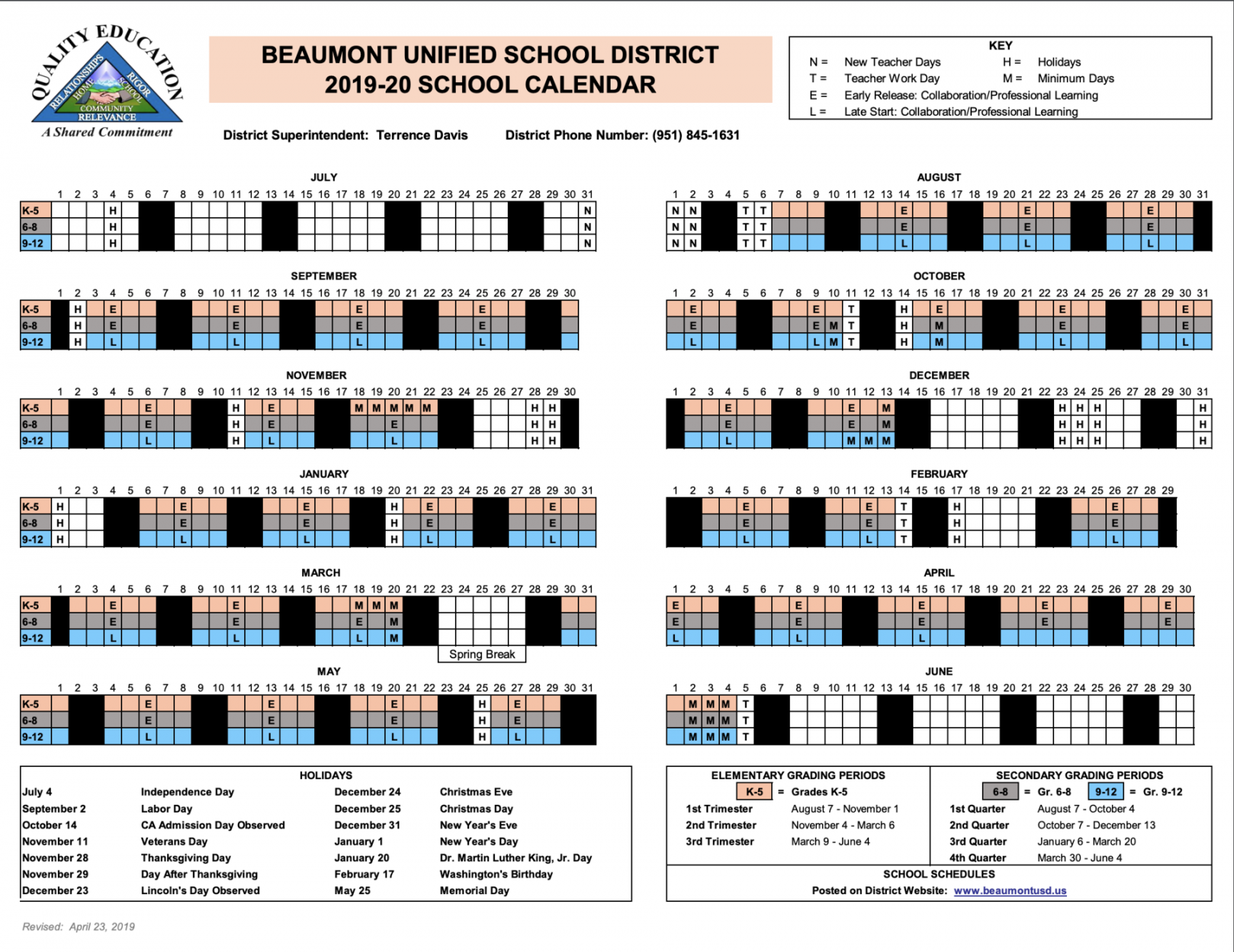 KTLA's Chip Yost reports on July 21, 2023.