Green bin collection in Regina officially begins
The City of Regina is officially beginning collection for its new green bin program.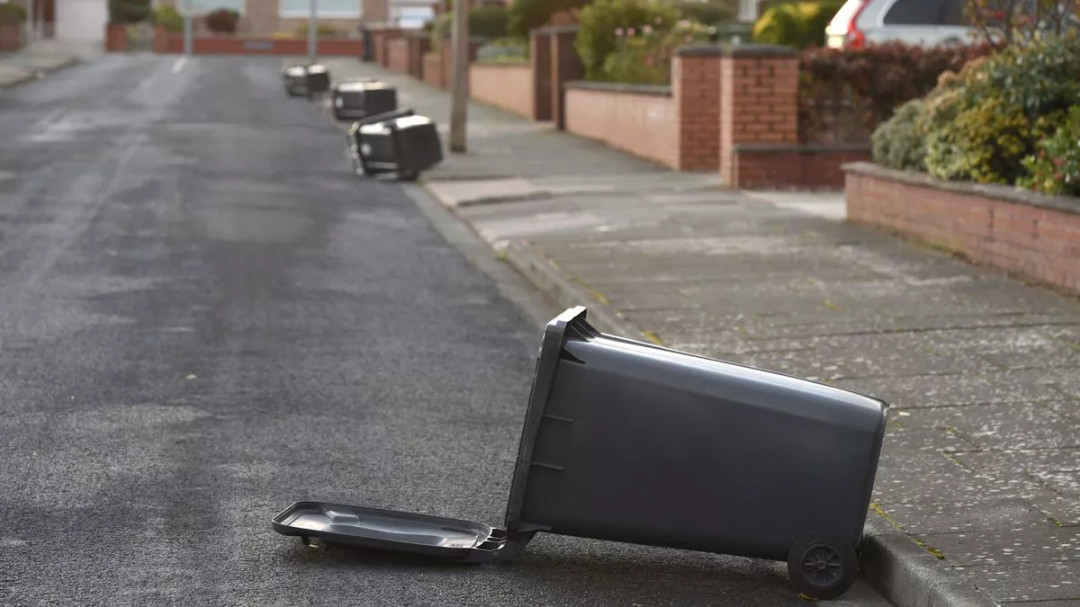 The recently issued green compost bins are a part of the Renewable Regina 2050 plan.
City administration is hoping the program will save space in the landfill and reduce greenhouse gas emissions.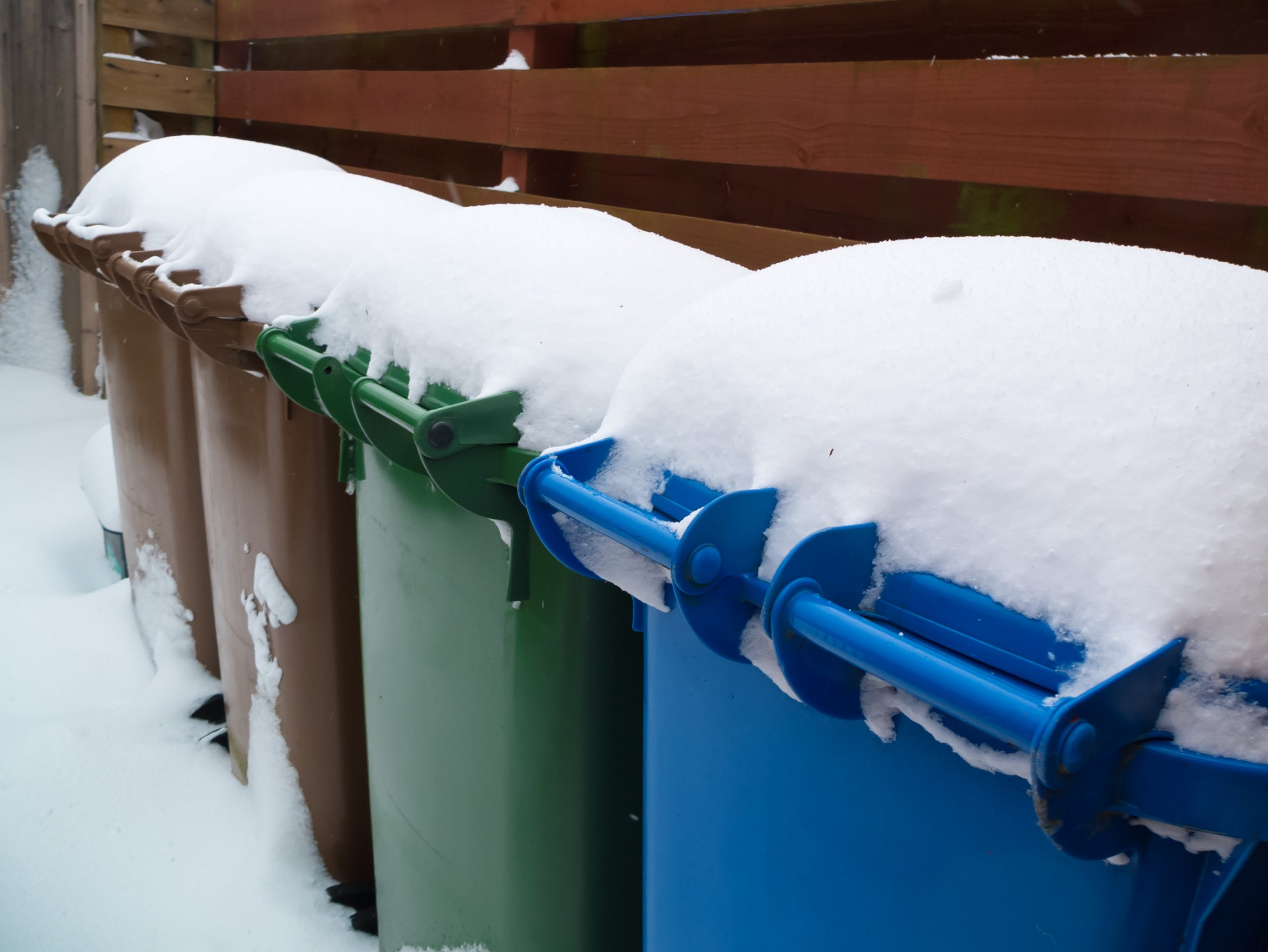 As for what goes in the bins – residents can dispose of food scraps, yard waste and soiled paper products using the new bins.
Green bins will be collected weekly between April and October and will switch to bi-weekly between November and March.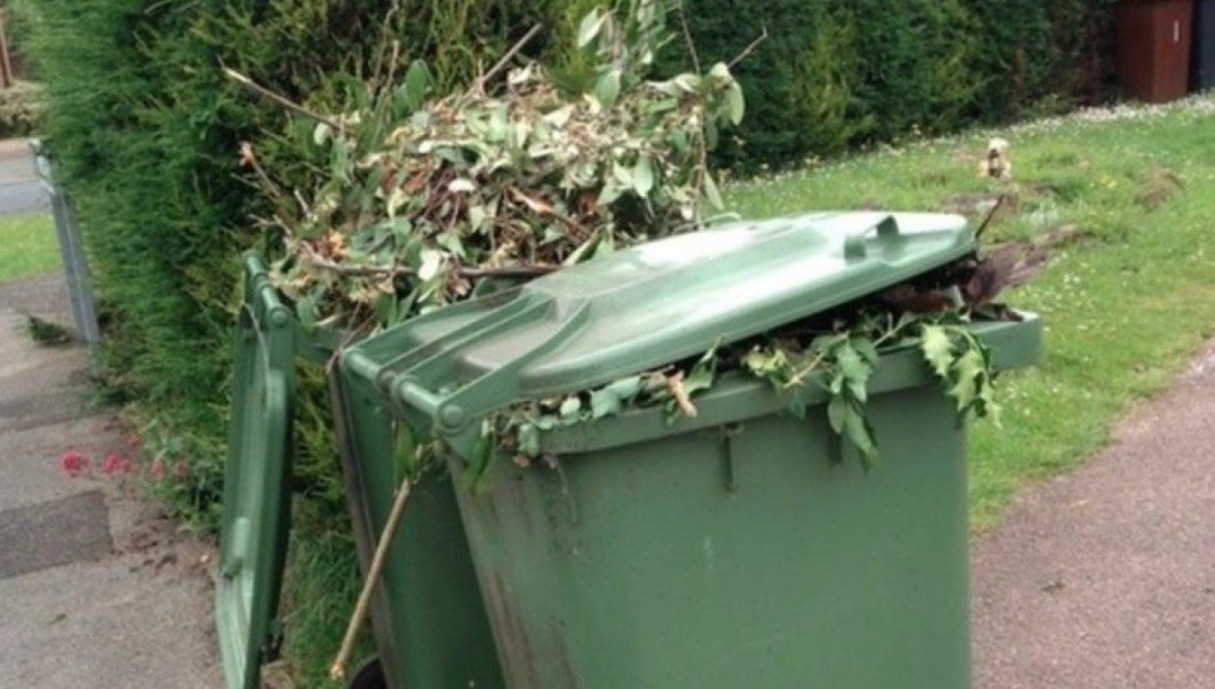 Garbage collection will move to bi-weekly year-round.
Collection schedules for each neighbourhood in the city can be found here.