Hey Delaware: Keep these November notes in mind
It's November, and I can't figure out if 2023 has moved at the speed of light or a crawl. I think the answer is both. The last holiday season seems like yesterday, but July seems like two years ago.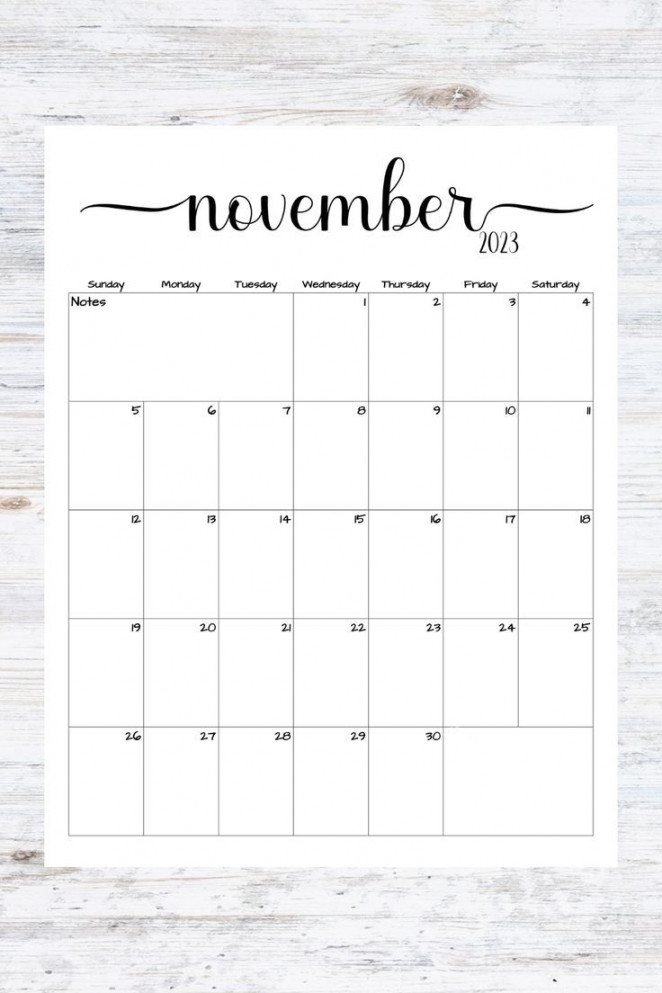 It's Native American Heritage Month, Movember, Diabetes Awareness Month, Epilepsy Awareness Month and National Homeless Youth Awareness Month. But on Technical.ly's editorial calendar, it's Resilient Tech Careers Month. This month, we're asking: What are the tech jobs that are relatively safe from layoffs, elimination or being eaten by AI? How can you use future tech, including AI, to make yourself more indispensable?
If you have ideas for a story along these lines based on what you do, or just have a related topic you'd like to see covered, let me know at [email protected].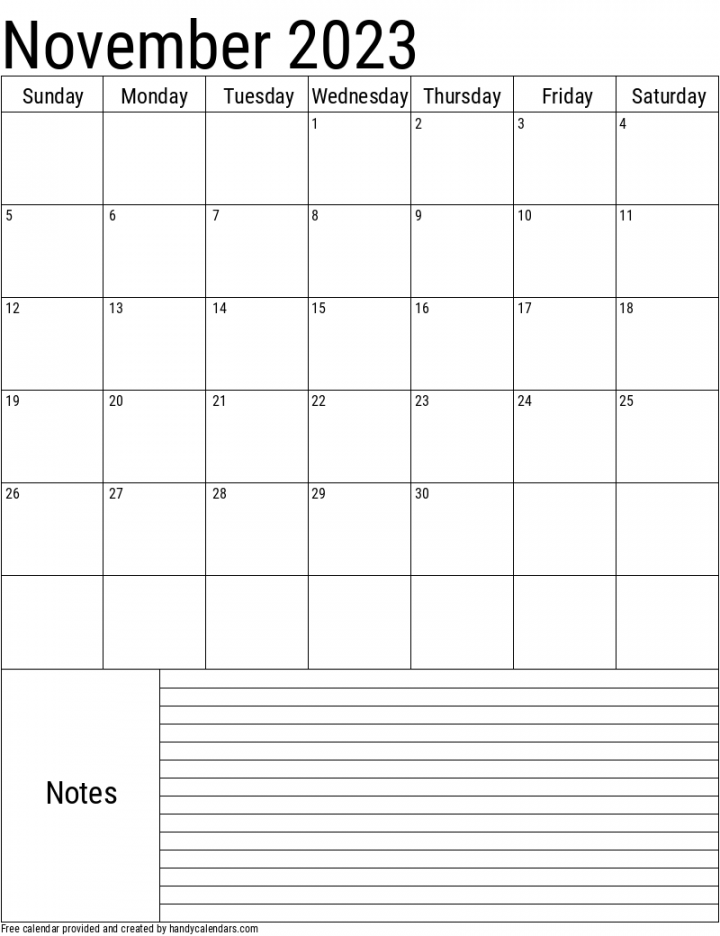 Finally, as you may have seen in this month's Delaware Power Moves, Allison Taylor Levine, president and founder of the Delaware Journalism Initiative, is launching a new investigative journalism project called Spotlight Delaware — and they're now hiring.
Positions include: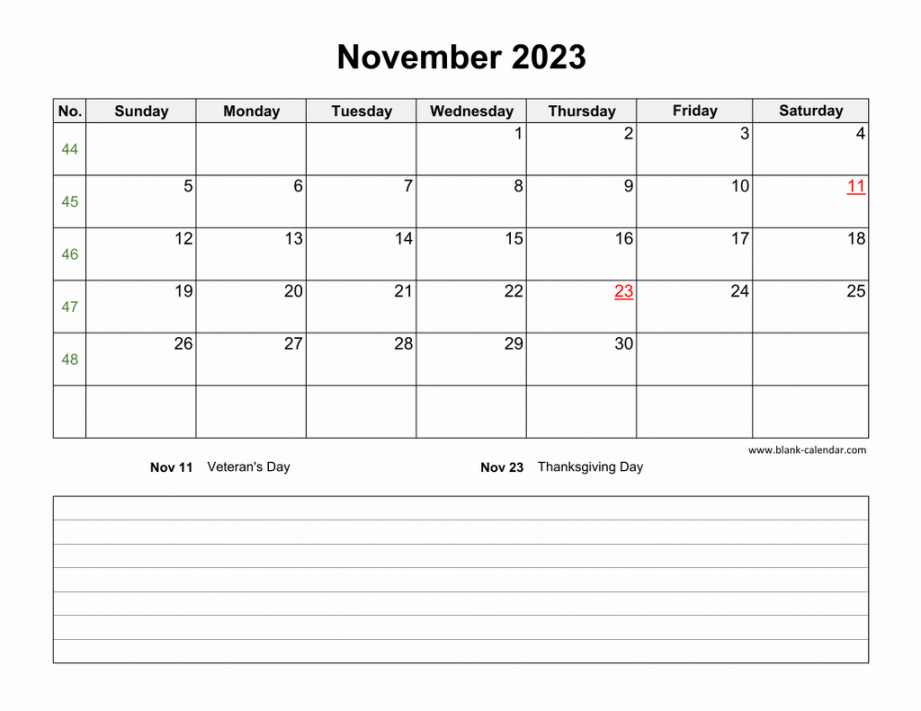 Editor-in-Chief Senior Reporter Director of Membership & Community Engagement Director of Development
I'm really interested to see what Spotlight Delaware brings (and full disclosure, Technical.ly is a member of another Delaware Journalism Initiative project, the Delaware Journalism Collaborative).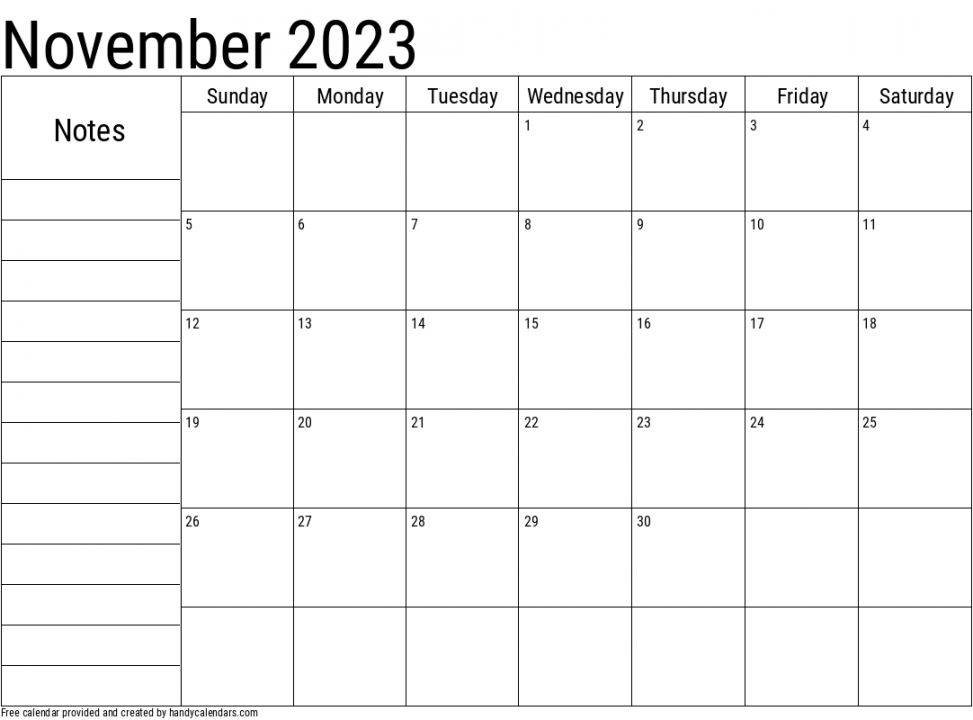 I will be on vacation for a few days, so for any communications that need immediate response through Nov. 6, please direct them to my editor Sameer Rao at [email protected].
See you Tuesday!
Subscribe
Subscribe for free today and stay up to date with news and tips you need to grow your career and connect with our vibrant tech community.
Technically Media