Await GLF with the dawn of 2024
View(s):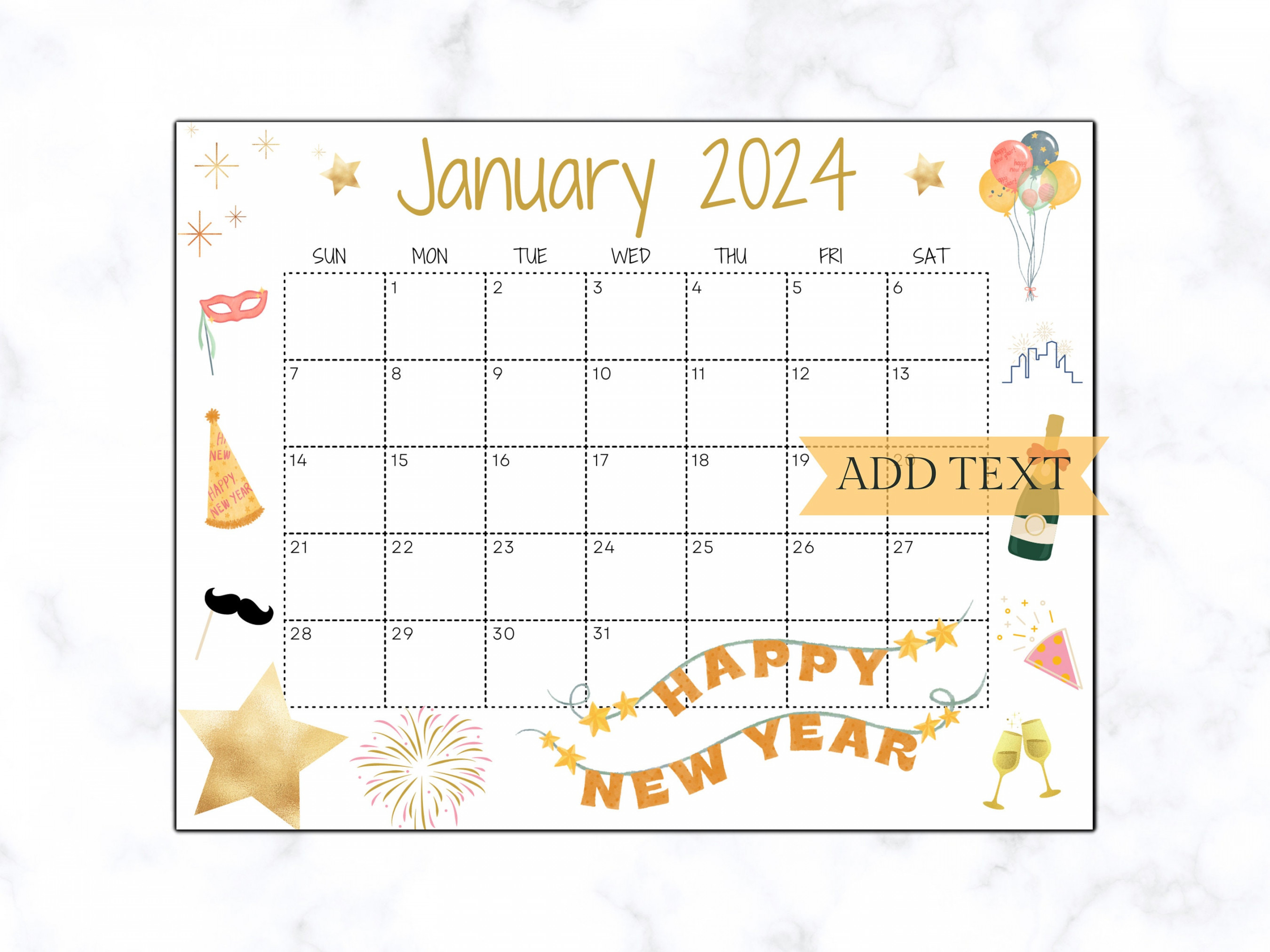 Mark the dates -January 25 to 28, 2024!
The Galle Literary Festival, in partnership with Sri Lanka Tourism Promotion Bureau (SLTPB), this week announced its much-anticipated return next year.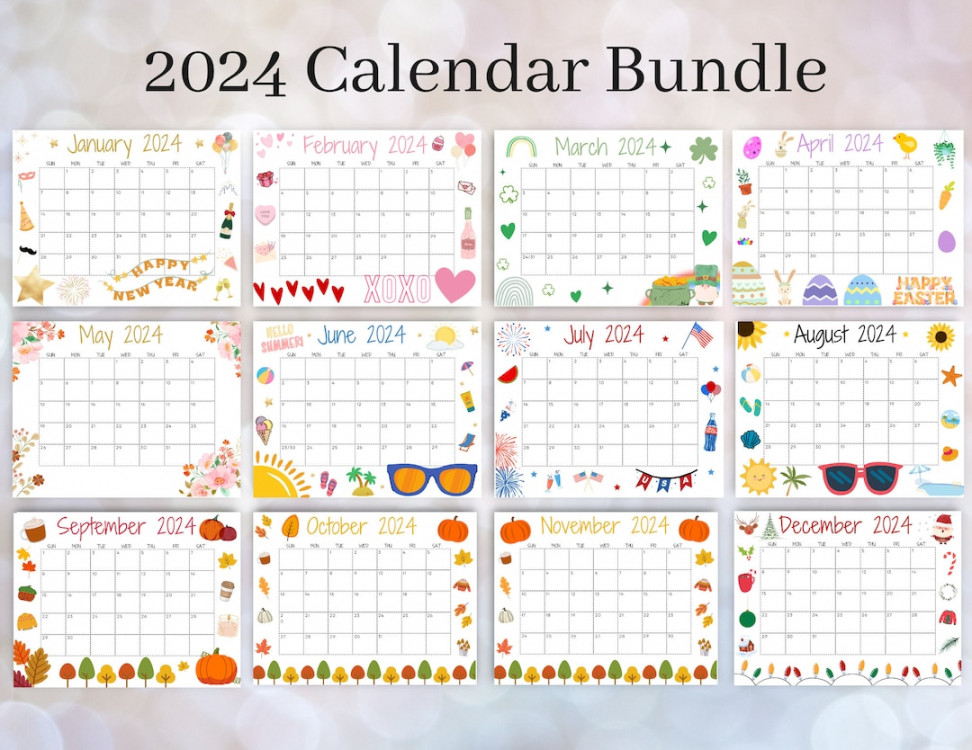 The Festival's 11th edition is billed as a celebration of literary excellence with discussions covering topics from philosophy to cultural identity, cricket to crime thrillers.
Speakers include Booker Prize-winning authors, Shehan Karunatilake and DBC Pierre; decorated war correspondent, Christina Lamb, together with Nujeen Mustafa, co-author and subject of her award-winning book, The Girl from Aleppo; novelist and screenwriter, Anthony Horowitz; Ukranian writer and intellectual, Andrey Kurkov; and Alexander McCall Smith, acclaimed author of more than 119 books.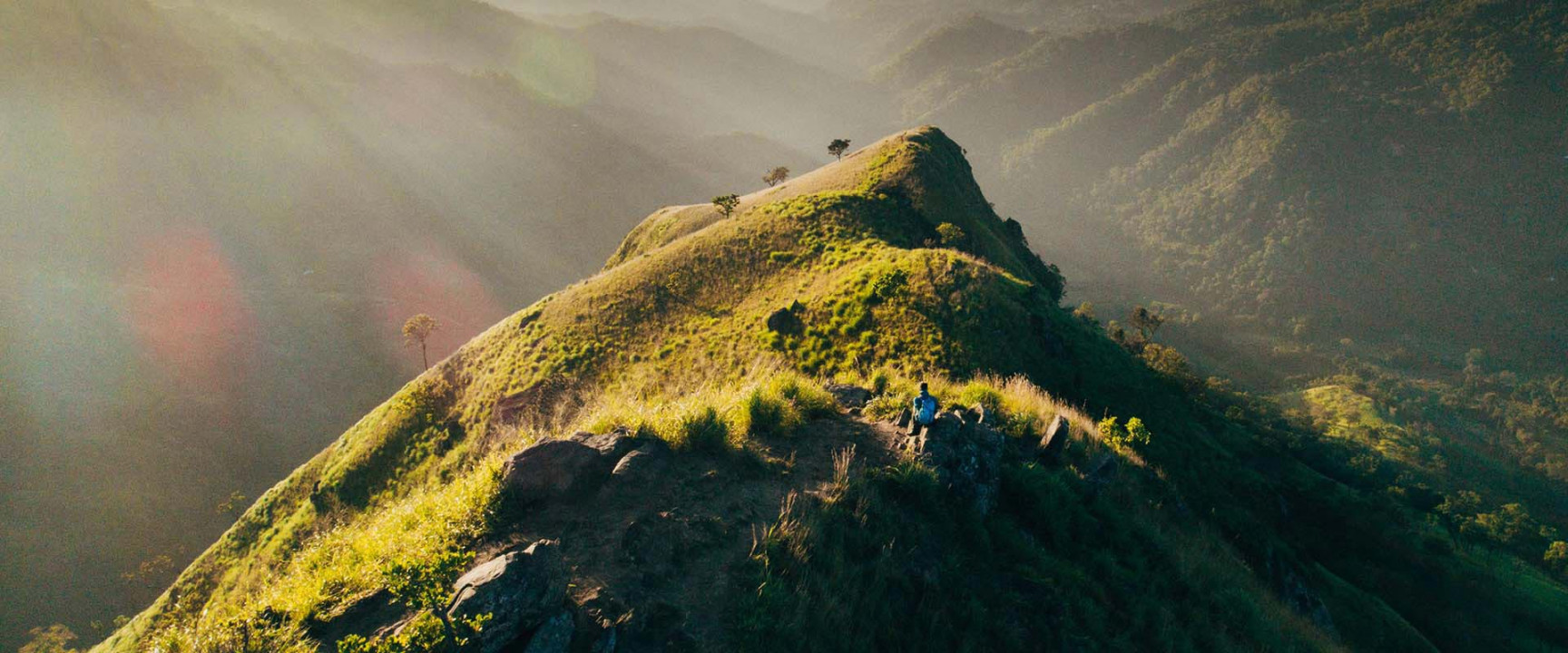 "Today's speaker reveal marks a fantastic milestone for Galle Literary Festival 2024 and comes early enough to be secured in the calendars of holiday-makers," said Giselle Harding, Festival Director. "We are immensely proud to have such a diverse and talented line-up of participants, and feel strongly that there will be something there for everyone."
Welcoming book lovers of all ages and backgrounds, the programme features workshops and events for younger guests. Speakers at the Children's Festival include Jasbinder Bilan, Nizrana Farook and Kiran Millwood Hargrave. Recognising the depth and diversity of Sri Lankan writing in English, the Festival will also host many diaspora authors.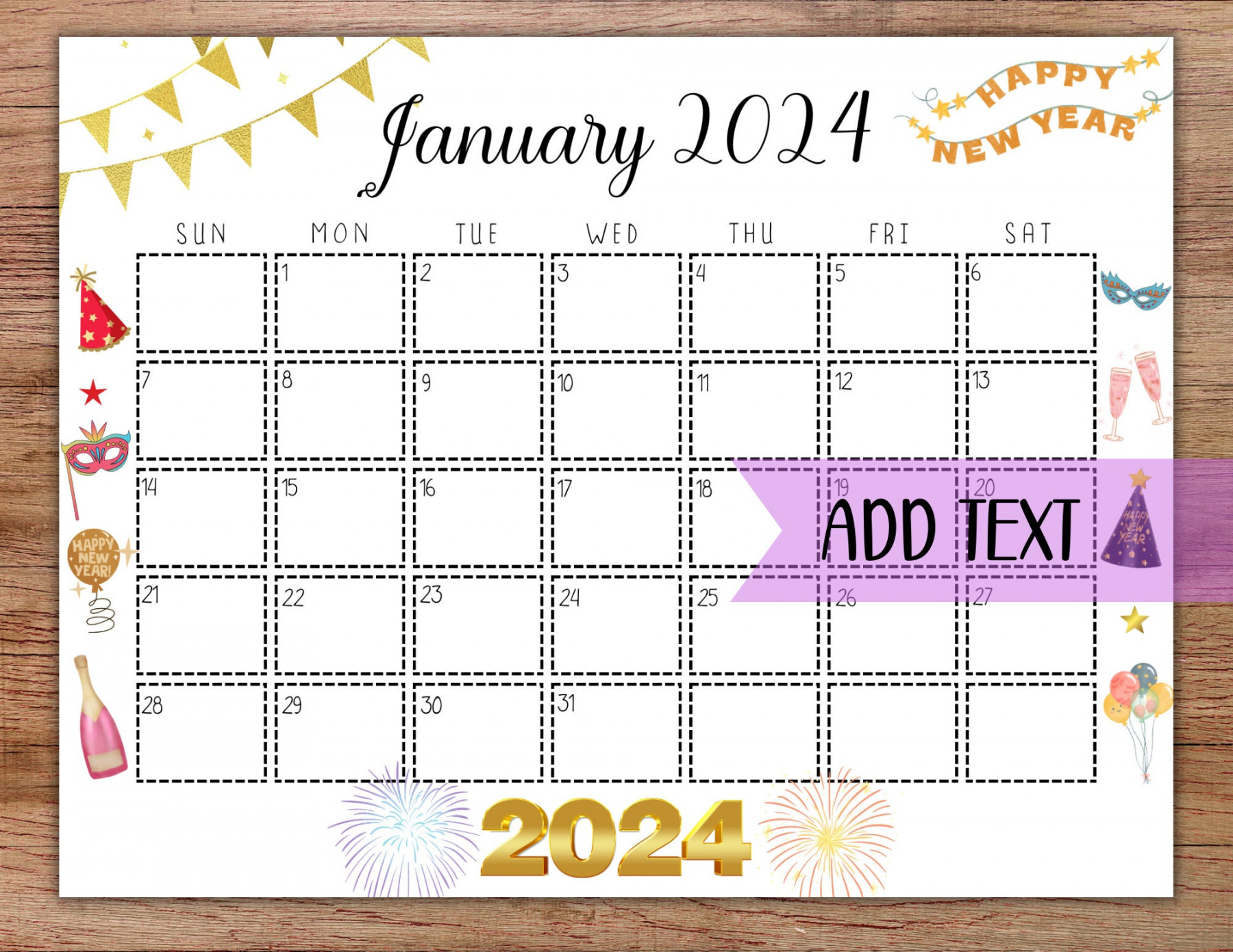 Building on the format of previous editions, the Art Trail returns to host contemporary works in a walkable exhibition, Tea & Poetry, as well as literary lunches hosted by speakers in heritage venues, will be complemented by a parallel series of culinary events, as Gourmet Galle showcases top chefs and local cuisine. A breakout day in Jaffna is also planned.
The Festival line-up announced so far: Anthony Horowitz, Sebastian Faulks, Shehan Karunatilaka, Christina Lamb, Alexander McCall Smith, Nayomi Apsara, Mary Beard, Jaspinder Bilan, Sam Bleakley, Nicholas Brookes, Tishani Doshi, Nizrana Farook, Guy Gunaratne, Romesh Gunesekera, Kanishka Gupta, Anthony Grayling, Kiran Millwood Hargrave, Amanthi Harris, Will Harris, Afua Hirsch, Ameena Hussein, Balli Jaswal, Amanda Jayatissa, Radha Kumar, Andrey Kurkov, Andrew Lownie, Isurinie Anuradha Mallawaarachchi, Moni Mohsin, Nujeen Mustafa, DBC Pierre, Janice Pariat, Vidura Bandara Rajapaksa, Gehan de Silva Wijeyeratne, Karan Gokani, Jeremy Lee, Cynthia Shanmugalingam and Emily Dobbs.
Event tickets will be available on the Festival website later this year. Further information can be found at galleliteraryfestival.com
Searching for an ideal partner? Find your soul mate on Hitad.lk, Sri Lanka's favourite marriage proposals page. With Hitad.lk matrimonial advertisements you have access to thousands of ads from potential suitors who are looking for someone just like you.