How long until I can get the coronavirus vaccine?
Omni's website estimates how many people are ahead of you in the queue for the jab in the UK using the government's priority list.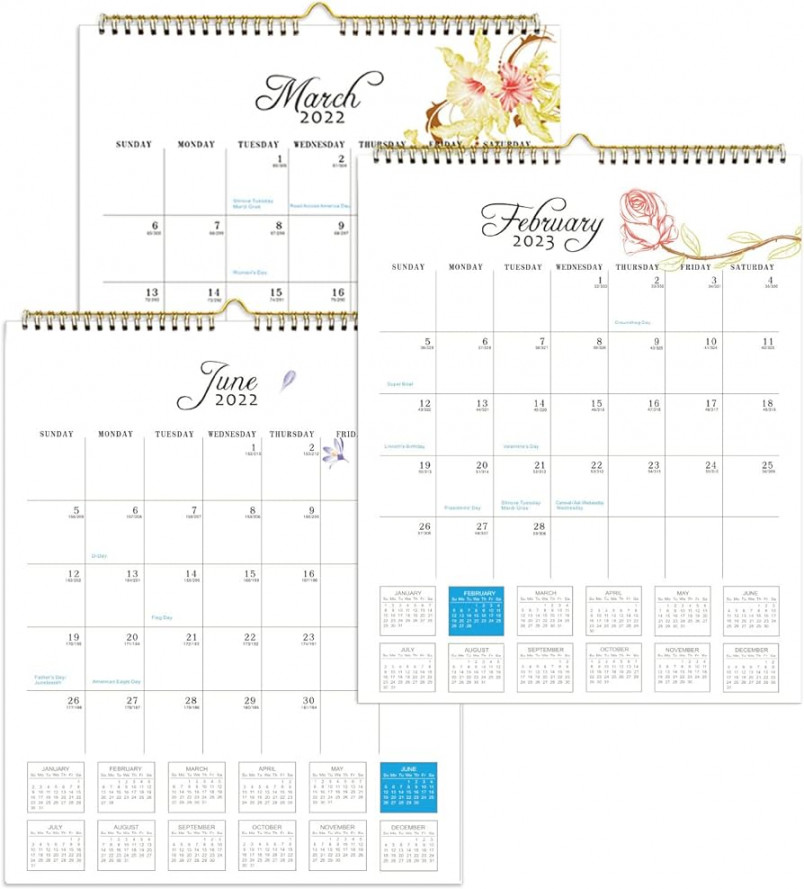 But with 66 million people in the UK – how long will it be until you can be vaccinated? 
The Omni calculator asks users their age, whether they work in a care home or live in one, work in health care, or if they are pregnant. 
It also needs to know if you were asked to shield in lockdown or if you have any underlying health conditions. 
Based on the form it can guess how many people are ahead of you in the queue and estimate when you are likely to be vaccinated using the vaccination rate from the last seven days from the government's daily dashboard.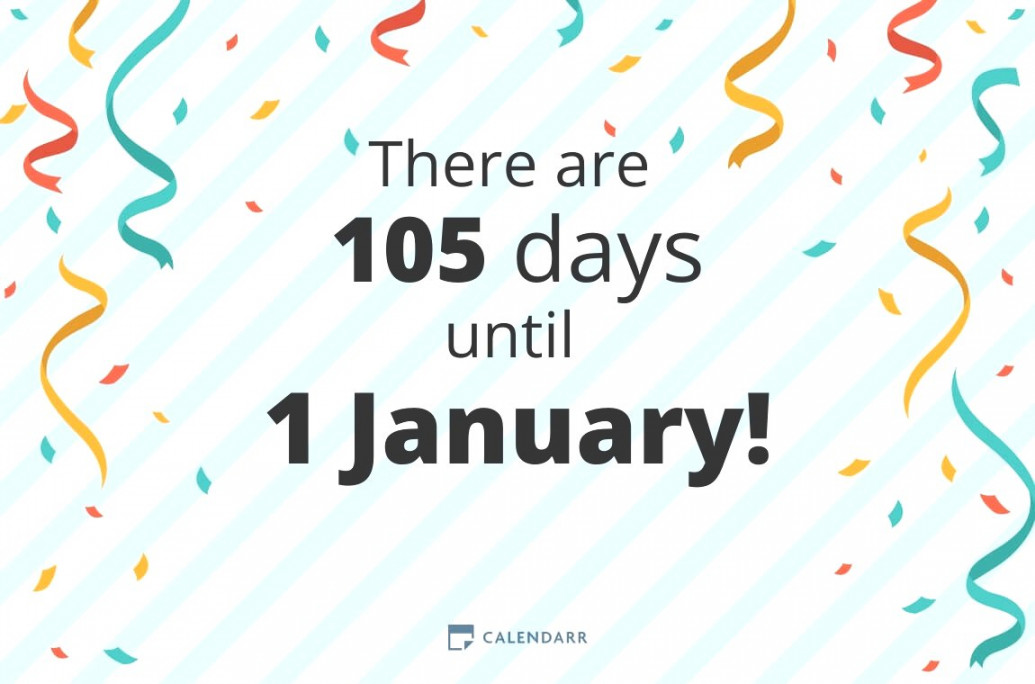 Previously, the calculator had estimated that a 30-year-old – who does not work in health care or at a care home, is not pregnant and does not have underlying health conditions – could expect be to receive two doses of the vaccine between January 19 and July 2, 2022. 
However, using a vaccination rate of 2,743,108 people a week and an uptake of 75 percent, a 30-year-old with the same set of circumstances can now expect to get the first dose of the vaccine between May 1 and May 26 this year. A second dose of the vaccine can then be expected between July 24 and August 18.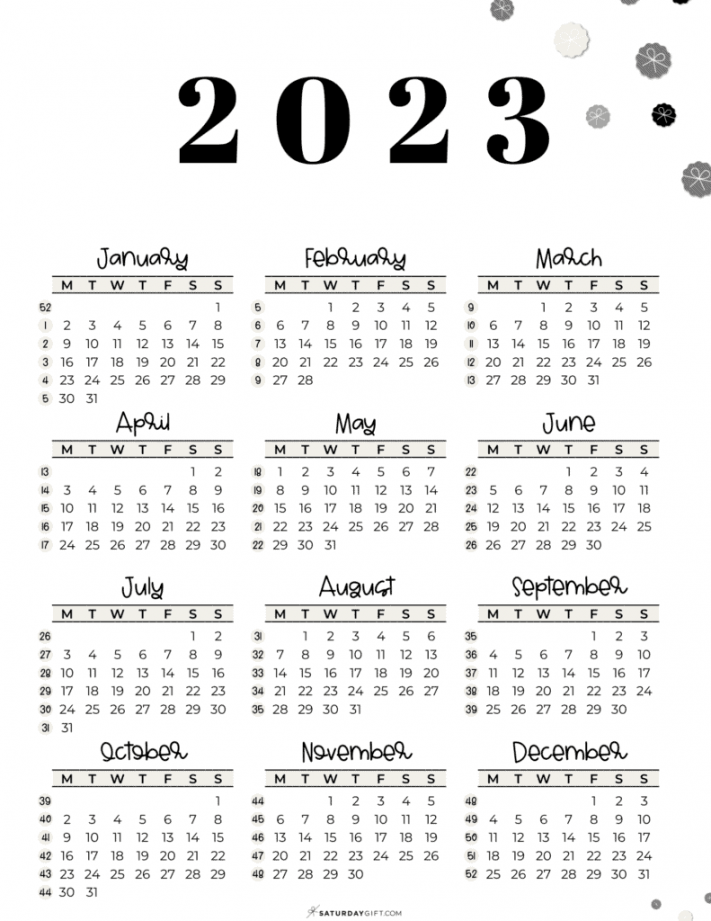 To use the Omni calculator to find out when you will get the Covid vaccine, click here.
This is the current government priority list: 
residents in a care home for older adults and their carers Everyone 80 years of age and over and frontline health and social care workers Everyone aged 75 and over Everyone aged 70 and over and clinically extremely vulnerable individuals Everyone aged 65 and over Everyone aged 16 years to 64 years with underlying health conditions Everyone aged 60 and over  Everyone aged 55 and over  Everyone aged 50 and over  Rest of the population (to be determined) 
–
Keep up to date with all the latest news on our website, or follow us on Facebook, Twitter and Instagram.
For news updates straight to your inbox, sign up to our newsletter here.
Have you got a story for us? Contact our newsdesk on [email protected] or 01865 425 445.