2024 Historical Society calendars available now
The New Gloucester Historical Society has unveiled its wall calendar for 2024. "People, Places and Past Times" is its theme, with the Town's 250th celebration ahead in 2024.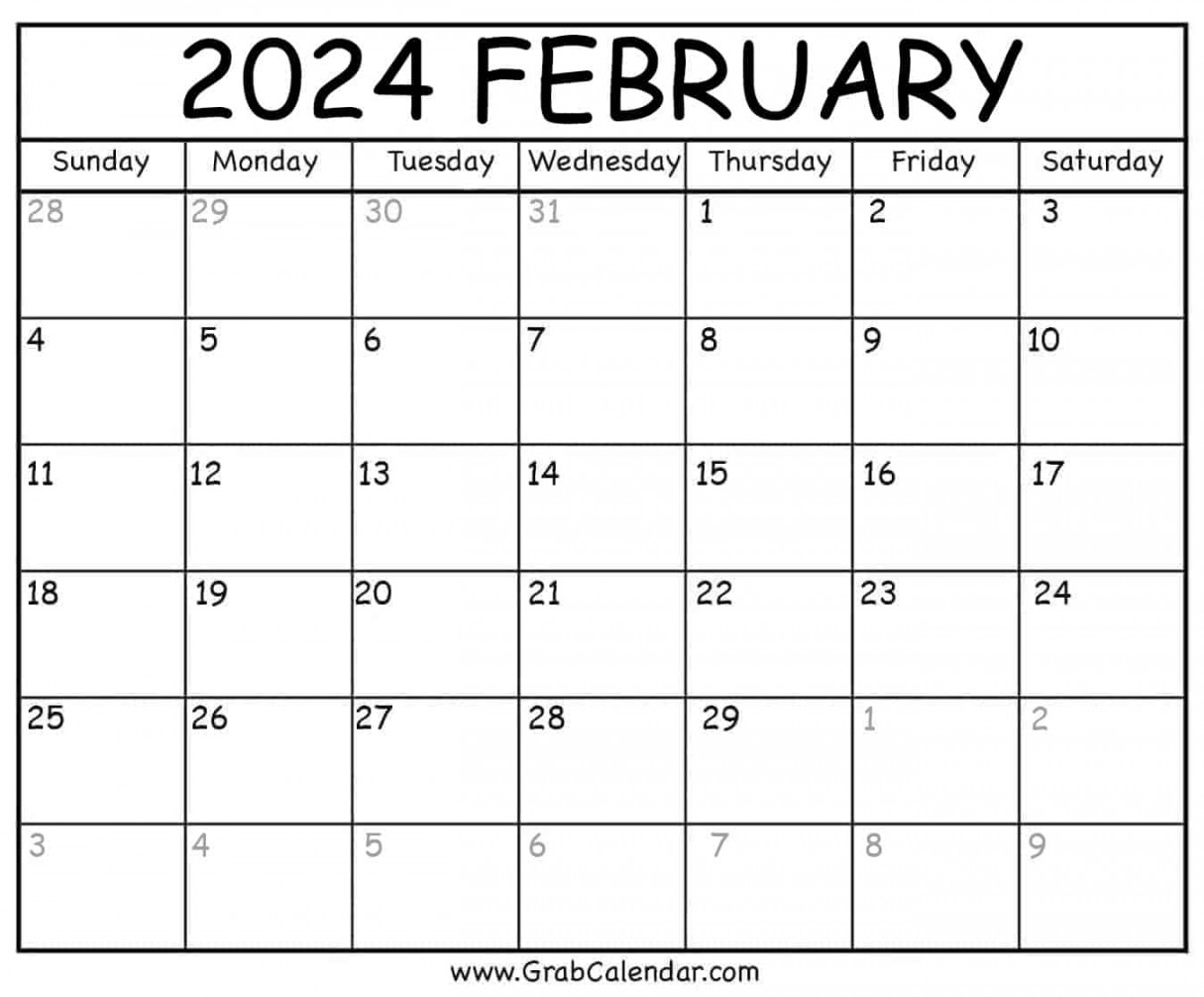 Each month features photos and a brief history of locations and special events in New Gloucester.
The price is $8.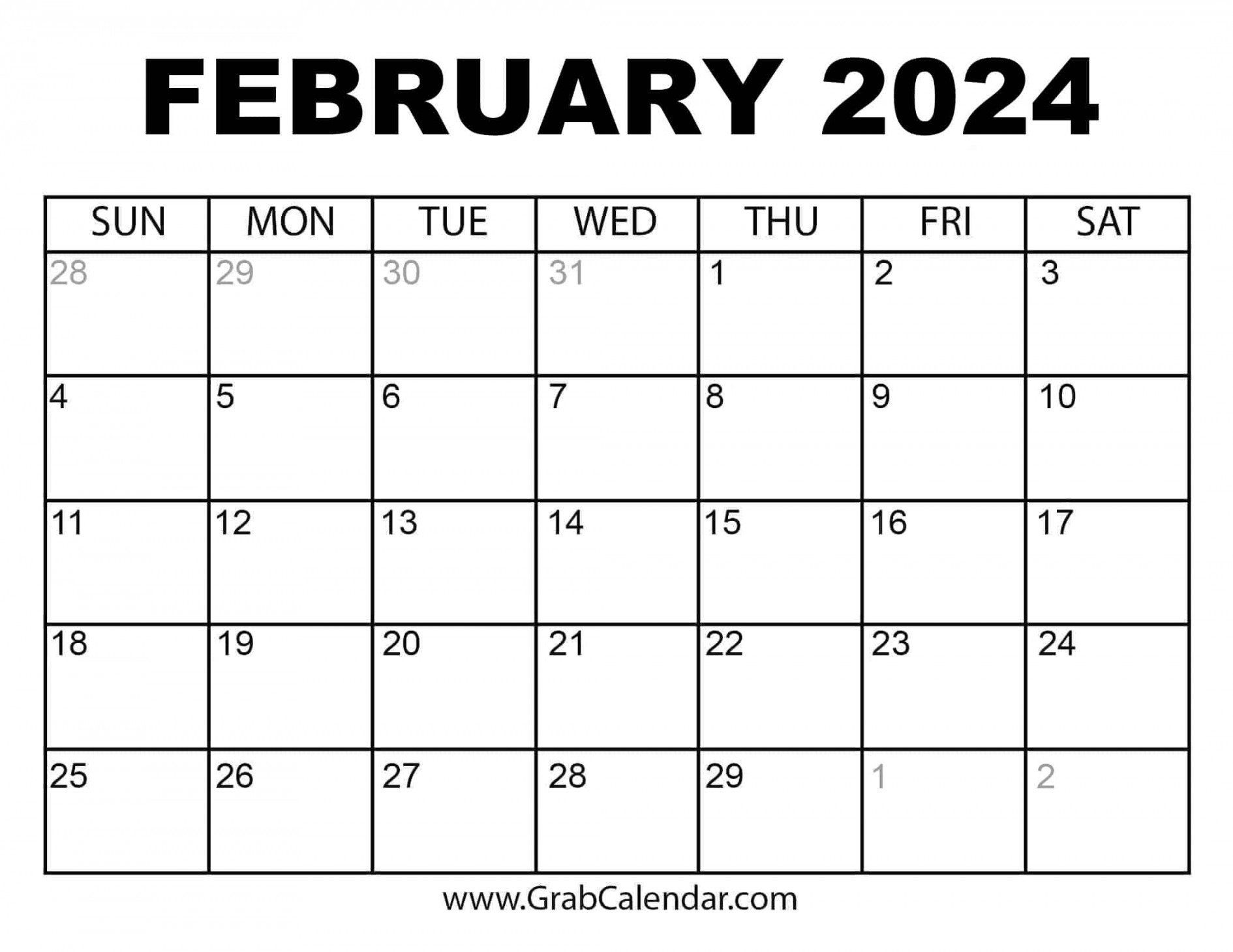 It's not too early to get yours! Find the calendar at the following places:
The New Gloucester Town Office during regular office hours. Historical Society meetings on Thursday September 21 and October 19 at 7 p.m.. The New Gloucester Congregational Church Vestry when you pick up your apple pies on Friday September 29! The History Barn on Saturday October 7 and November 4, from 9 a.m. to noon. The History Barn for the Annual Tree Lighting at the Town Hall Complex, on Sunday November 26 at 4:30 p.m. Or email bjtc4NGMH[email protected] for information about purchasing by mail order.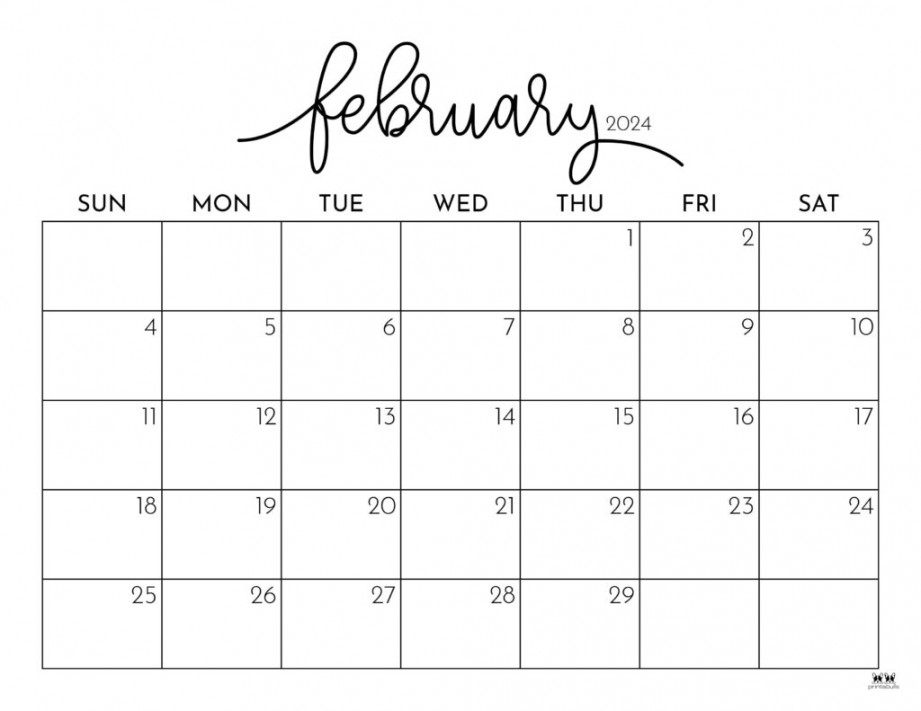 Thank you for your support!
— New Gloucester Historical Society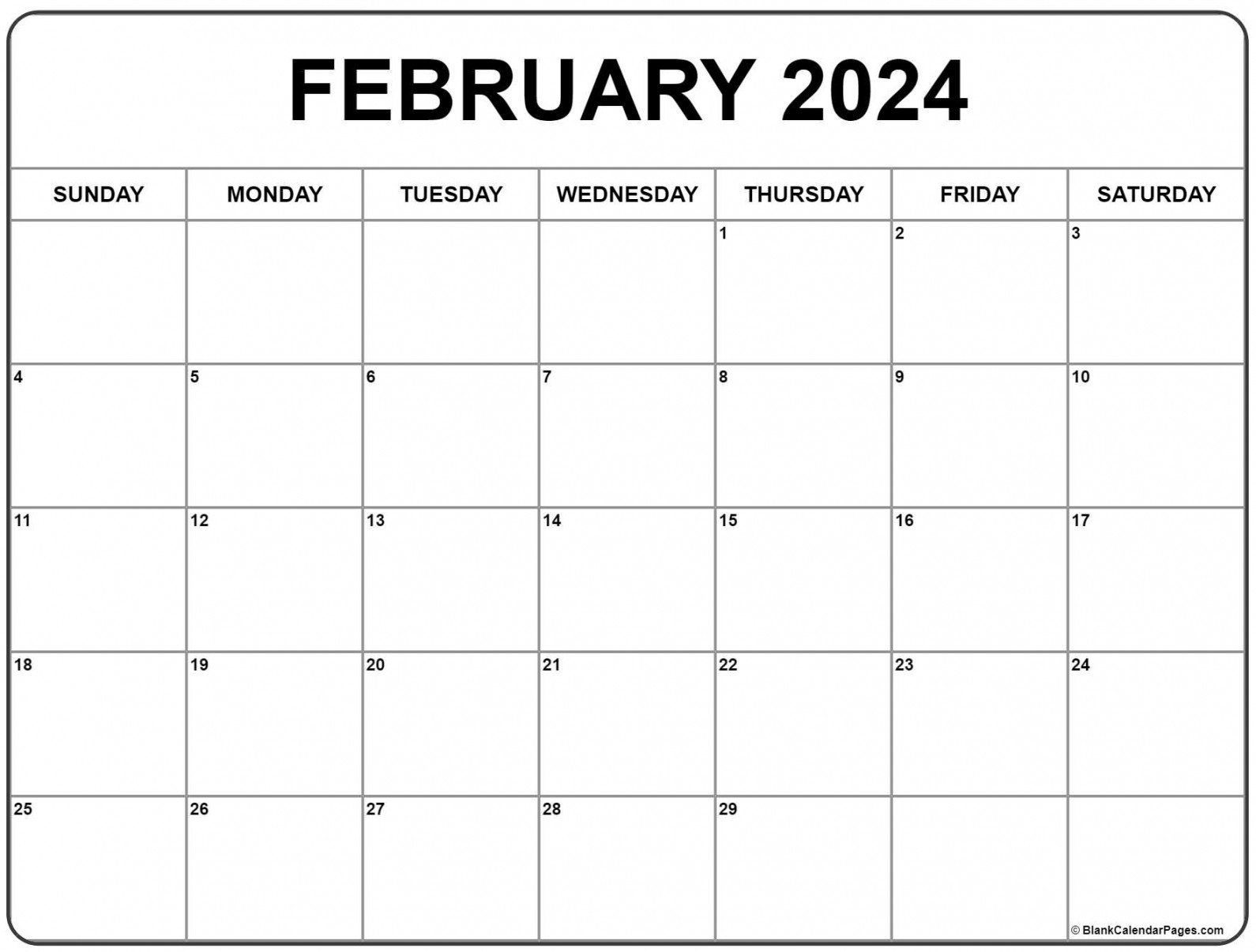 In February 2024, learn about the Centennial Spring House near Sabbathday Lake