Cumberland County's year-round schools will follow traditional calendar for 2020-21
Cumberland County Schools has announced that its four year-round schools will begin the 2020-21 school year following a traditional calendar. School will now start on Aug. 17 for those schools.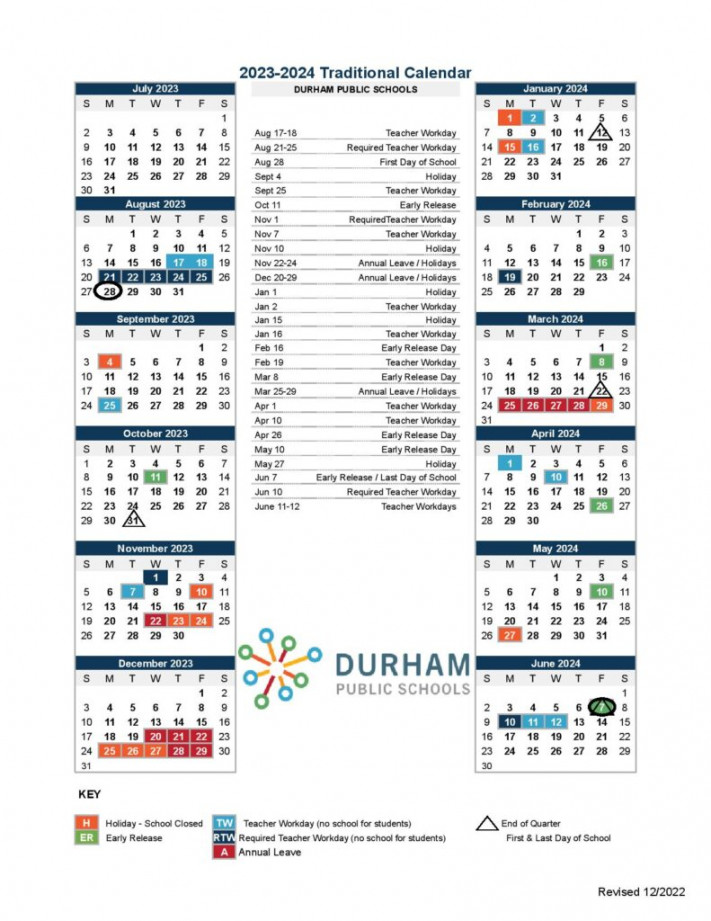 It was announced school would start on July 9 for the year-round schools: Anne Chesnutt Middle, E.E. Miller Elementary, Reid Ross Classical Middle and Reid Ross Classical High. However, school officials announced the change Wednesday after a recent legal opinion from the North Carolina General Assembly. A release from Cumberland County Schools states in part:
"District officials were informed that recently adopted Senate Bill 113 prohibits year-round schools from beginning the new school year remotely. This interpretation of the bill was confirmed by the General Assembly legal opinion and differs from the broader interpretation of the bill originally provided by the Governor's Office, North Carolina Association of School Administrators, RTI International, and the North Carolina Department of Public Instruction."
"Throughout this process, we have followed the guidance of state officials and associations, which has now changed to align with the legal opinion released by the General Assembly," said CCS Superintendent Dr. Marvin Connelly, Jr. "We regret the inconvenience this change will cause our students, families and employees."
School officials also said meal sites at year-round schools will not operate.