Disneyland braces for a 'crowd crush' as ticket prices drop and annual passholders return
The dwindling days of summer are expected to bring a brewing "crowd storm" to Disneyland and Disney California Adventure as the twin forces of lower ticket prices and returning Magic Key annual passholders combine to swamp the Anaheim theme parks with visitors.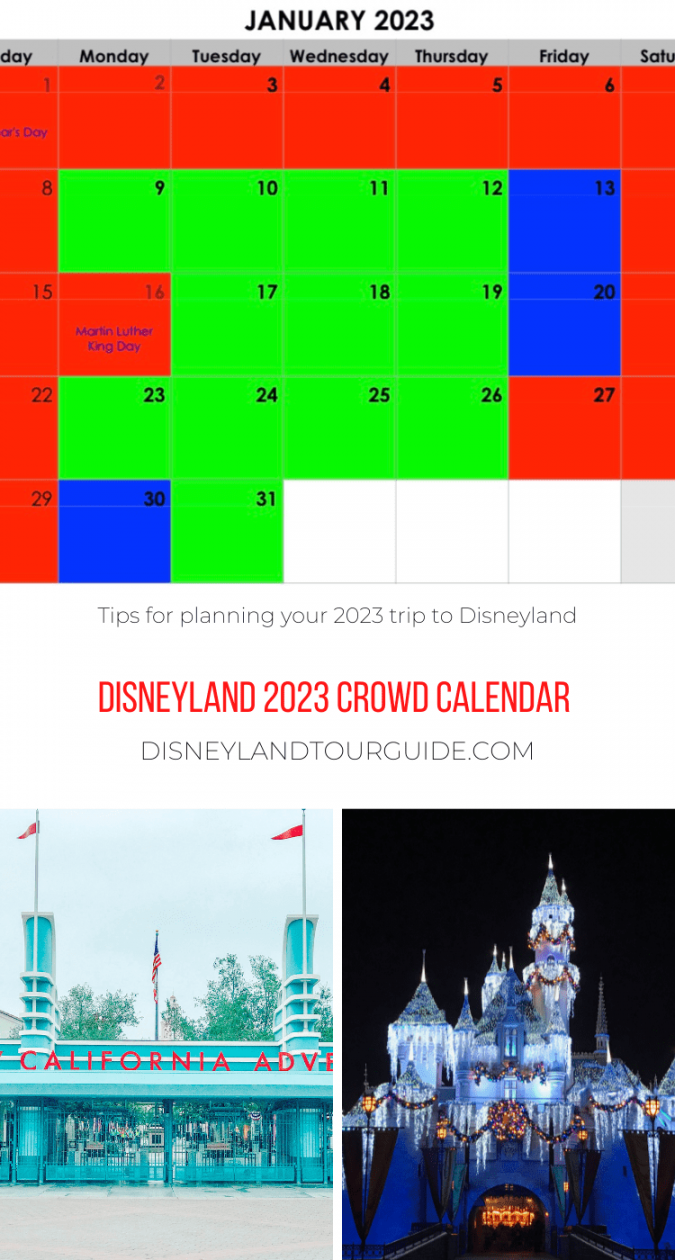 A "crowd crush" is expected to descend on Disneyland and DCA on weekdays starting Monday, Aug. 14 after a summer of relatively lighter attendance, according to MiceChat.
Disneyland employees have been warned to brace for traffic delays on the mornings of Aug. 14-18 and Aug. 20-25 on Ball Road, Disneyland Drive and Harbor Boulevard.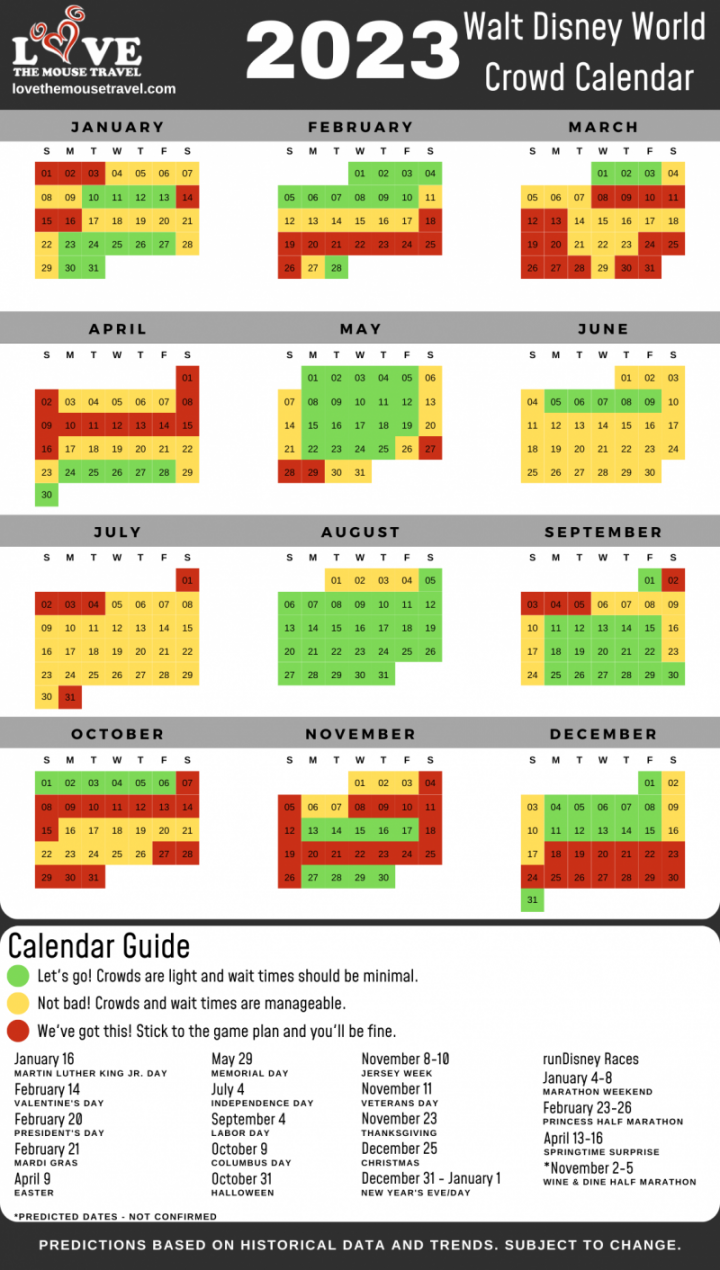 SEE ALSO: Disneyland attendance rises and visitor spending increases thanks to higher ticket prices
If recent history is any guide, the combined armies of bargain hunters waiting for Disneyland ticket prices to drop and Magic Keyholders shut out of the park for months are about to join forces over the next couple weeks at the Busiest Place on Earth.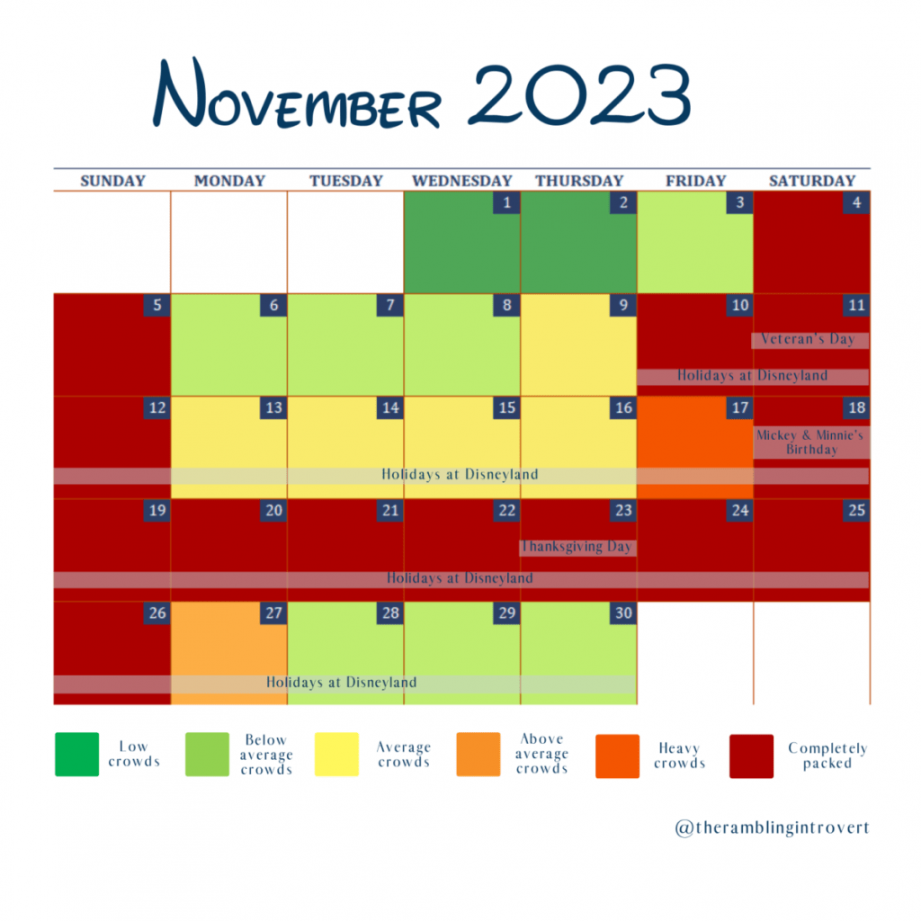 "Weekends have been a relative breeze crowd-wise this summer," according to MiceChat. "If the huge gap in weekday and weekend prices is any indicator, the trend of busy weekdays and enjoyable weekends is here to stay through at least the end of summer."
SEE ALSO: Disneyland's busted pipes add to crowd control headaches in Adventureland
Disneyland and DCA will offer $104 tickets — the lowest rate in the tiered pricing system — on 23 weekdays from Aug. 21 through Sept. 28 with higher priced tickets on weekends ranging from $159 to $179.
After a summer of block-out dates, Magic Key annual passholders in the two lowest priced tiers will be allowed back in the parks — with Enchant Keys returning Aug. 14 and Imagine Keys on Aug. 21.
The overlapping dates of cheap tickets and returning passholders will fall on Mondays through Thursdays throughout the rest of August and September.
"Those days will likely be jam-packed," according to MiceChat. "To break it down: Low Priced Tickets + Green Light on Magic Keys = A Whole Lotta Mouseketeers."