How to add National Holidays to Calendar app in Windows 11/10
Microsoft ships a built-in Calendar app with the Windows 11/10 operating system.  One of the basic features of the Windows Calendar app is the ability to view National Holidays. You can add National Holidays for any country, based upon your region or interest. In this guide, we will show you how to add National Holidays for any country around the world to your Calendar app on Windows 11/10
To add National Holidays to your Windows Calendar app, open it and click on Add Calendar. From the list of countries, select the country whose holidays you want to add. It's pretty simple – let us see how to do this in a bit more detail.
1. Press Windows Key on your keyboard and search for the Calendar app. Click on Calendar to open it.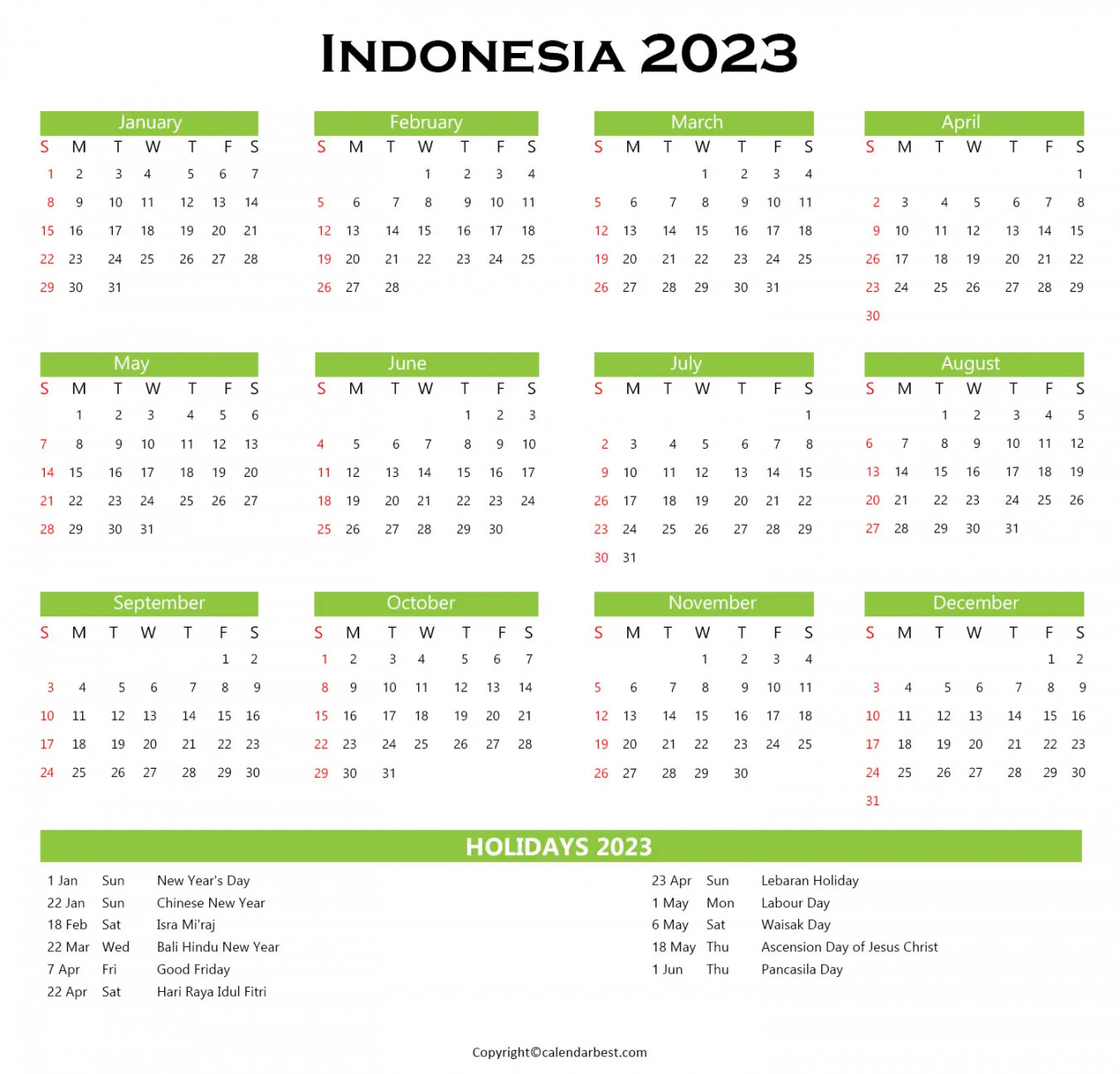 2. Now in the left pane, look for and click on Add calendars. A pane will slide out on the right side with a list of all the countries. You can select any country for which you want to add National holidays to your calendar.
3. Once you have added the holiday calendars for your desired countries, click anywhere on the outside of this window.
Your settings will be saved and you should be able to see the National holidays for all the countries you have selected, in the calendar pane on the right side.
When adding holidays for more than one country, you'll notice that there is a specific color code assigned to each country, as is visible in the above image. This is to draw a distinction between the national holidays of different countries. A color code helps you to identify the holidays for a particular country just by casting a brief look.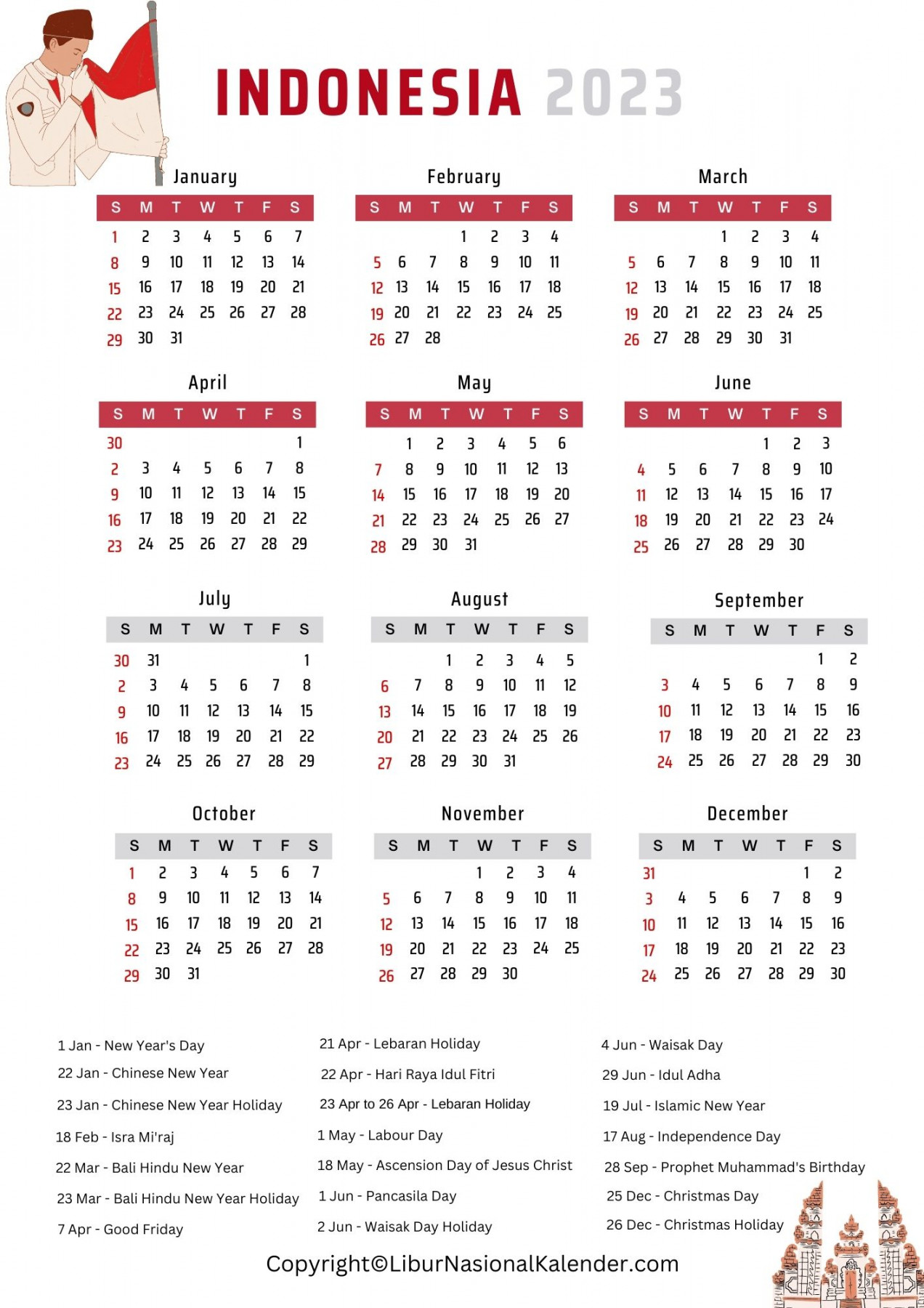 Hope this helps you!
If you wish, you can also add an alternate calendar in the Calendar app. If you are an Outlook user, then this post will show you how to add Holidays to Outlook Calendar. I hope the post was easy, and you were able to add holiday information to your calendar of any country or region.
How do I add holidays to my team's calendar?
If you are managing it for your organization, then you need to use the admin center. go to Org-wide settings > Holidays. Select New holiday, enter the name, and then the date. Make sure to add the start and the end time as well.
PS: Outlook user? This post will show you how to add Holidays to Outlook Calendar.
How do I expand my calendar in Windows 11?
Clicking on the date and time on the right side of the Taskbar launches Calendar. There is also a little arrow icon on the right side of the calendar. Using this arrow icon, you can expand and collapse the calendar.